:: Today is
M
- MODI ::
He; a young teenager, ambitious,
with dreams to serve the nation.
She; a young soul, simple,
with dreams to serve her husband.
Married were they, under pressure
of their families,
Betrothed, as was the norm,
in those days early.
They say a girl matures soon,
so her dreams were obvious.
But, to escape this marital bond,
then came his decision notorious.
His career soared; and is now,
on the brink of being the country's PM,
Marriage never consummated, yet for him
she waited decades; prayed.
Finally his marriage status,
he had to acknowledge.
That, till now he had left
empty and avoided.
[ The country has gone ballistic after Modi filled his marriage status and took
oath
that he has a
wife
. His opponents now found another
issue
to trap him, after the 2002 Riots. While we, the voyeuristic public, simply enjoyed watching the 'tamasha' in someone else's personal lives. BJP started giving excuses that it's someone's private life – the same bjp never hesitated once to point fingers at others
( whenever they had chance viz maderna, abhisekh manu singhvi, nd tiwari scandals )
]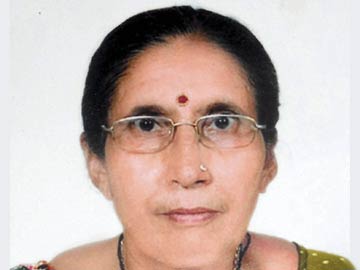 So, what does all this mean? Nothing really – I just got a topic for alphabet 'M'. That's how the world is – everyone is only interested in their own 'faida'
( benefit )
in the scheme things :-)
❤❀❤

This post is part of the A-Z challenge for April'2014. Except Sundays, post everyday with 26 alphabets.
---