Title :
NEVER MIND YAAR
Language :
English
Author :
K. Mathur
Genre :
Fiction
Publisher :
Southpac Publishers Ltd (2012)
Powered by :
Pothi.com
ISBN-13 :
9780437174804
ISBN-10 :
0473174790
Binding :
Paperback
Edition :
2nd
Price :
Rs. 350 (
for Rs.333/- ( 4% Off )
Pages : 228
The Book Summary :
The title is an attitude - our tendency to feel defeated by the scale and nature of certain problems, circumvent them rather than meet them head on and console ourselves with a "never mind". Yaar, a common term used in India, simply means "friend".
When longtime friends Binaifer and Louella meet Shalini Dayal at Gyan Shakti College, Gyan for knowledge and Shakti for strength, a true friendship that transcends cultural and religious backgrounds is born. Louella is a Christian, Binaifer, a Parsi and Shalini, a Hindu.
The novel's main plotline surrounds Shalini who has fallen for an impetuous student activist, Bhagu. Where does his desire to help the less fortunate lead him? The challenges are many - Shalini's tradition bound family, the couple's youth and inexperience and the travails of life in Mumbai, a city the girls love but know, is fraught with communal tension.

~~~o~~~

:: Book Reviews have shifted to its new home ::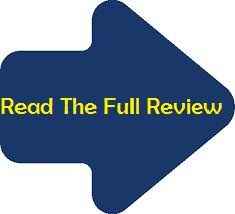 ---