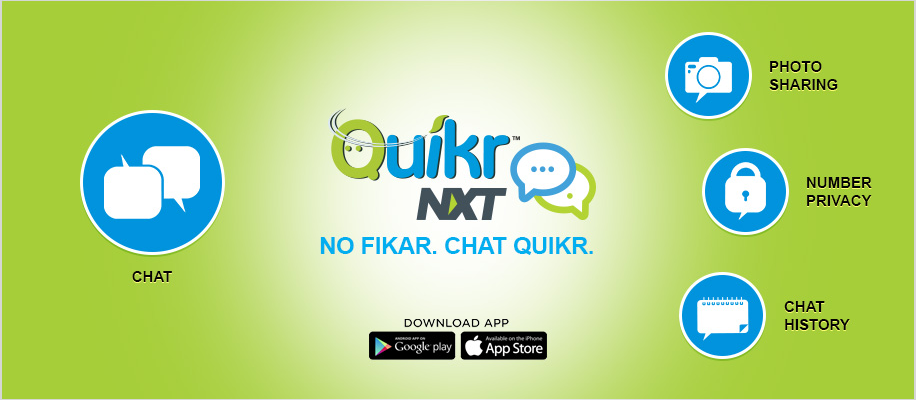 ¸¸.•*¨*•♫♪¸¸.•*¨*•♫♪¸¸
It's no secret that I'm a big time shopaholic. Especially, since the time E-commerce took off in India in the last couple of years and shopping being made so easy with just a click of our fingers, right from the comfort of our homes, I've literally spent more and more time browsing online shopping sites than anywhere else. And I have shopped, shopped and shopped like crazy. Infact, my home got filled with so many delivery cartons that I had to clear the entire basement for storage. I love shopping, there's no two ways about it. However, I've noticed that many of these shopping sites that I frequent, have very limited choice of products. For instance, some very famous site like FK of which I'm most regular customer, has only a limited stock of products. Though I love it, yet, I get so frustrated at times because it offers only so much and many times its not deliverable to my area. Same can be said of similar shopping portals. After all, how much of same stuff can one buy? There are so many other things too that we require on a daily basis. I've hunted every site possible, on things I might really need beyond gadgets/apparels and that's when I miraculously landed on QUIKR! And my life was literally saved. Want to know why? Just look at the vast range of products and services they offer, that too directly from the seller. And as it is available in many cities across India, chances of getting the required product delivered is also very high.



Not just that, we can put our own stuff in the site too, and thus, become seller ourselves as well ~ proving the website's tagline so aptly i.e No Fikar Bech Quikr ;-) Yes, its the perfect market place. I absolutely loved this feature, as it gave an opportunity to earn by selling off things we didn't use or need; making Quikr so different from other shopping sites. Yes, this also gave an opportunity for me to find things much cheaper and many times unique products too, that are otherwise not available in regular shopping portals – which only stock current-trend items.
I was absolutely loving Quikr; and when I saw Quikr introducing its new 'Chat' option QUIKR NXT as well, I felt it was a big boon for the users. As mentioned already, in Quikr, both buyers and sellers interact directly, and mainly via emails or phone calls. At first it can get bit uncomfortable talking to a stranger. We don't really like giving our numbers do we? But we have to, else, how to get the deal done. That's where Quikr NXT comes as both blessing and a relief. It is available on the main site's dashboard itself as well as on Quikr's Mobile App. Thus, convenience at your finger-tips.





¸¸.•*¨*•♫♪¸¸.•*¨*•♫♪¸¸


So, why should I go for Quikr NXT? Why not, I ask. Just see the reasons, why it is the best thing to have happened!

1. Keeps your Number Private ~ Could I have asked for more? I hate giving my number to anyone lest someone keeps pestering or spamming me to buy their products, once I give. This happens a lot, and can be quite bothersome. So, this is the best way to deal with such persistent sellers and possibly stalkers too. With Quikr NXT's assurity of complete number privacy, my worries are instantly gone. While clicking on 'post free ad', in its 'your contact information' section, I can simply opt for 'maintain my privacy' that's it. Nobody disturbs my peace and maybe security as well.

2. Chat at your Convenience ~ What can be more irritating, disturbing and annoying than receiving calls when you least expect or you are in middle of something very important. Yes, you want to sell/buy, but there's a time for everything. You don't want to discuss shop in the middle of an important presentation/meeting or even in middle of answering nature's call, do you? That's where Quikr NXT helps. You decide when you want to communicate with them by chatting, thus, being in complete control. And chat also gives the opportunity to deal with multiple prospects, rather than only with 1 which is possible by phone - which hogs up all your precious time.

3. Keep Track of all your Chats ~ While on phone, at times, we tend to forget the details we talked about and with whom. So, it becomes quite difficult to go through the details once again, not to mention it being a tedious process as well. This problem too is solved by Quikr NXT, that archives all your chat conversations in its chat-history. Access them all at one place. You just need to take a peak where you left off, and carry on from there. So, you can use your mind for more useful things, than remembering what conversation you had on phone, as the chat-transcript is saved forever. Keep the ones you need, delete the ones you don't need.

4. Share Photos ~ Have you ever sent a photo while talking to someone on phone or received one? Its just not possible. The seller page may have only a few pictures of the product, and you might want a better view. So, in chat one can instantly upload more pictures with the minutest details and share as many as you want. Isn't this awesome? In chat, we can get so much more details too - of the products/delivery and related stuff, which is not possible in phone calls - remember, the phone bills that comes along too?

3 Reasons? I Had 4, why I'd prefer chat over phone call, any day!
This feature is truly the NXT generation of Buying and Selling... GET QUIKR NEXT!

¸¸.•*¨*•♫♪¸¸.•*¨*•♫♪¸¸

❤❀❤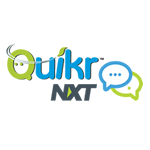 ( Images - Quikr & IB ) |
Quikr!! India!! is a free local classifieds website where you can post free advertisements related a business, product and service offered in India!! You can post free ads to buy, sell, rent or for charity in India!! Find used cars, rent or buy apartments, find a flatmate or even start a tiffin or catering service, hobby or dance class or a fashion boutique in your locality and much more.
Stay Connected & Follow my Updates on the blog's GFC | GOOGLE+ | FACEBOOK | TWITTER | BLOGLOVIN | NETWORKEDBLOGS
---