..¸¸.•*¨*•♫♪¸¸.•*¨*•♫♪¸¸
Musical Event? How could I not be a part of it - music being my companion since quite young. And to cover an event of young singing talents - ah, such nostalgia! Because, I couldn't help but remember those days when I'd jump to take part in any school musical event. Its quite an honour, thank you Maxlife & Blogadda :-)
..¸¸.•*¨*•♫♪¸¸.•*¨*•♫♪¸¸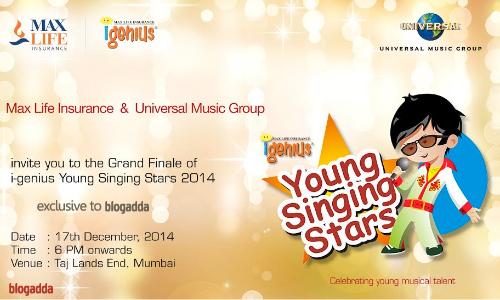 Well, those days were different, unlike the new digital age. Today, the world has become so much smaller - in terms of more technology & connectivity! Move aside, the Indian Idol/SaReGaMa auditions ( though I love them too ) via their long never-ending queues; with everything digitalized, hunting new talents has now never before seen innovations! For example: Maxlife's I-Genius Young Singing Stars backed by Universal Music Group no less. It is more a web-based talent hunt, that gives access to youngsters ( of age 8-15 ) to send in samples of their talents with just a few clicks of their fingers ( i.e uploading their song clips via various online methods available on the website - do check the site for more details ). Of course, there's a longer process - like video conferencing, mentoring, finale etc various stages ( i.e 4 phases of competition ), but the start itself is applause worthy. Children from all corners of the country ( even abroad and rural ), can take part so easily. Hats off really to the brains behind this whole concept. It gives children the chance to nurture their talent at a young age, which is so important for thorough grooming! I wish, I had it during my school days too.



..¸¸.•*¨*•♫♪¸¸.•*¨*•♫♪¸¸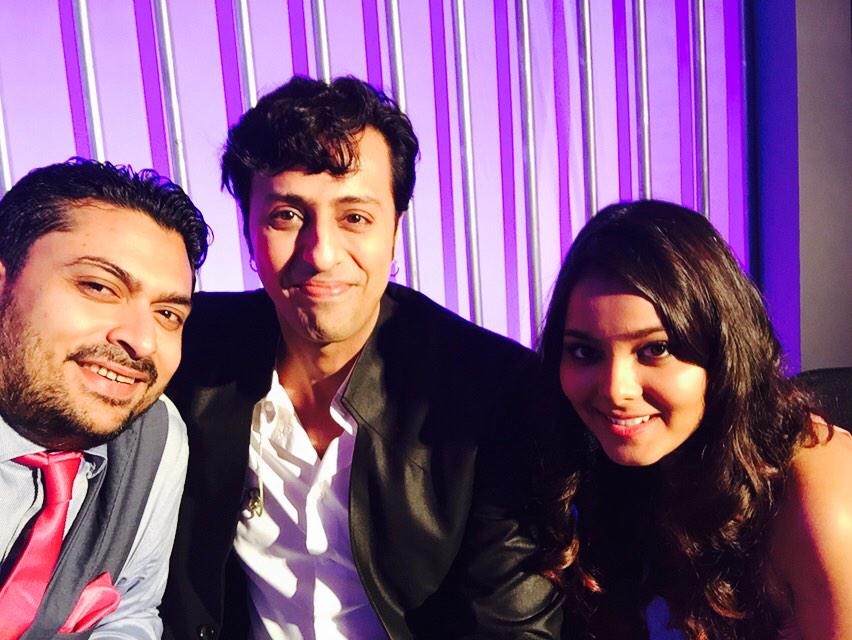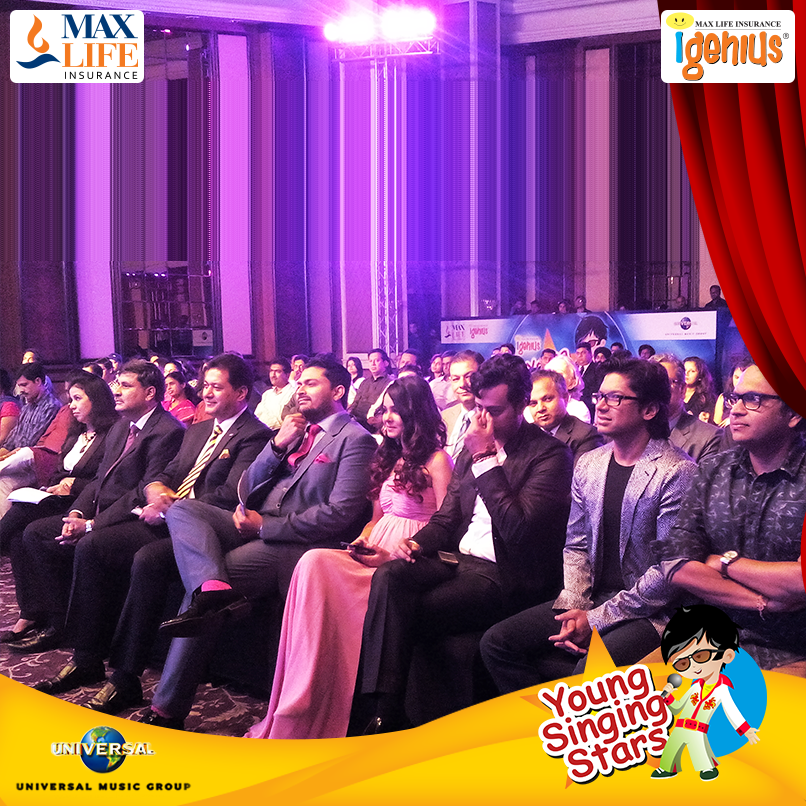 So, 17th Dec, at Taj Lands End, I was ready to drown myself in a music filled evening. You can already see the judges ( left ) and audience ( right ) all geared up to be enthralled too ;-) But let me take you through the entire event - how it all started :-)

I reached at 6pm ( yes, quite early ) and was right in time when rehearsals were going on in full swing, for the evening ahead. The melody was floating in the air already, and I heard it from quite afar. Even though the hall was almost empty then, I spent some time watching the entire crew at work. Later outside, I met MaxLife's point-of-contact for the event, who guided me further and yes, the other bloggers too started arriving by then. We had little refreshments, while waiting for the event to start. It was almost 7pm when the musical evening finally unfolded, much to everyone's excitement!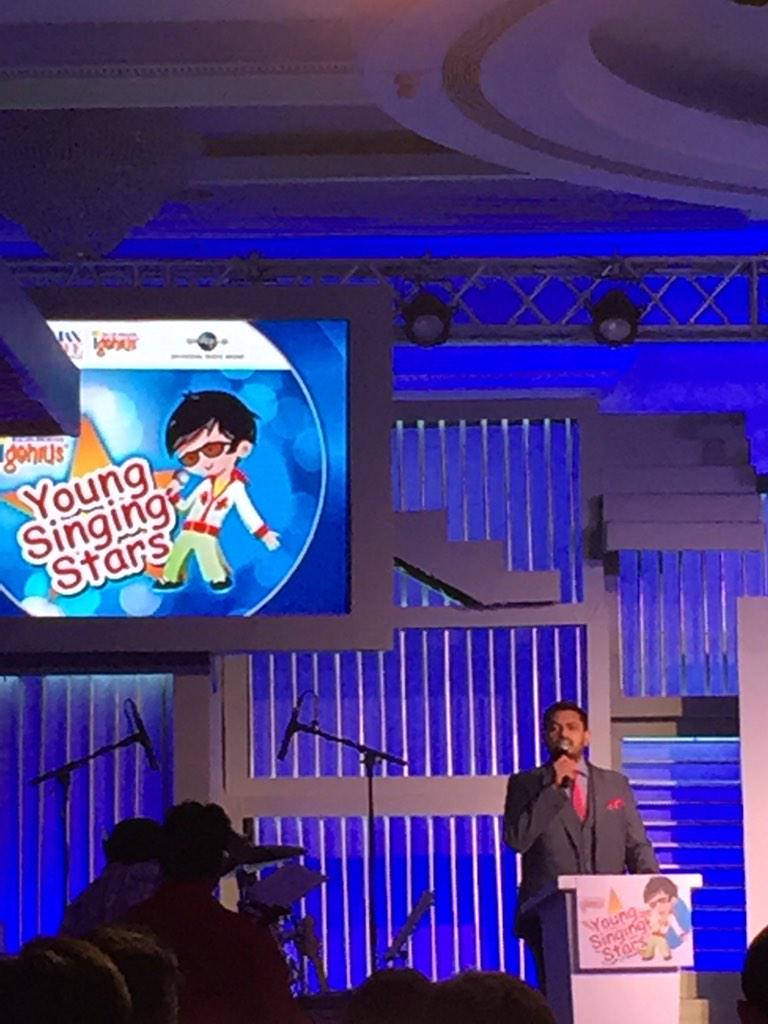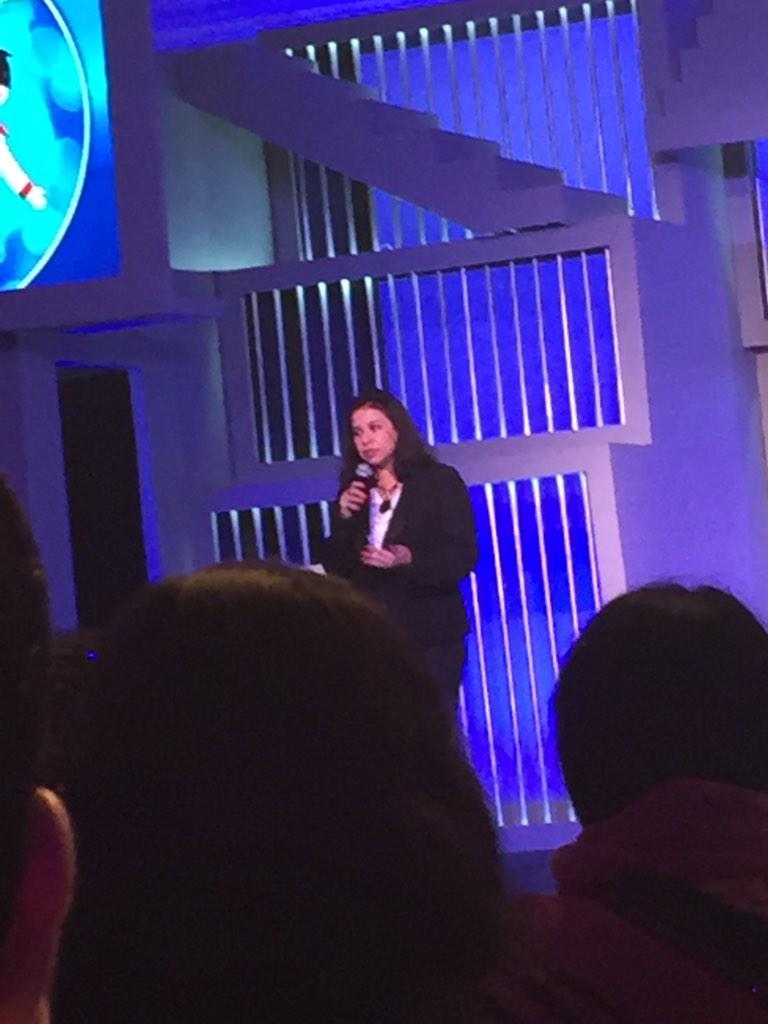 Mr. Rajesh Sud, CEO and Managing Director, Max Life Insurance first spoke, after urging the audience to observe a sombre minute of silence/prayer for the unfortunate children who were killed recently in Pakistan. He also spoke on the brand philosophy and said the following, "We believe that nurturing young talent is the best investment one can make to build a secure and brighter future for India. We had launched the i-genius programme in 2010 and are glad that this property has become a benchmark initiative in the country to recognize young talent. Since its inception, we have connected with over 20 lakh children across the country through our i-genius Scholarship and Young Authors Hunt programme and we hope to contribute towards nurturing the imagination of the young minds. We feel privileged today as we conclude the i-genius Young Singing Stars.".
Devraj Sanyal, Managing Director - Universal Music Group and EMI South Asia said, "This is the most amazing talent I have witnessed in my career. These Young Singing Stars are truly the future of India and we at Universal & EMI are proud to be an integral part of the process of discovering and nurturing these future stars. I am excited and eagerly waiting to start recording their albums and singles and introduce these Young Singing Stars to the world at large."
Ms. Anisha Motwani, Director & Chief Marketing Officer said, "I-genius Young Singing Stars is a unique programme that celebrates, recognizes and rewards young talent. We had decided that this platform will be available to all children who dream big and aspire to achieve greater heights. Out of 1.26 lakh entries, 9,000 plus entries were by under-privileged children as a result of a special inclusion drive conducted by Max Life in 7 cities. It gives us a feeling of satisfaction when we see these children coming one step closer to their dreams." [ PR ]

This was undoubtedly corporate India's largest talent hunt ( motto being ~ doing whats right, than ROI ) and a great effort to recognize talent at young age. Manasi Scott was the emcee for the evening, and being an artist herself, she rendered a stupendous performance with her song 'Farmana'! She regretted not bringing her 8 year old son along, and I was like OMG! She has an 8 year old too with the way she looks - hawt!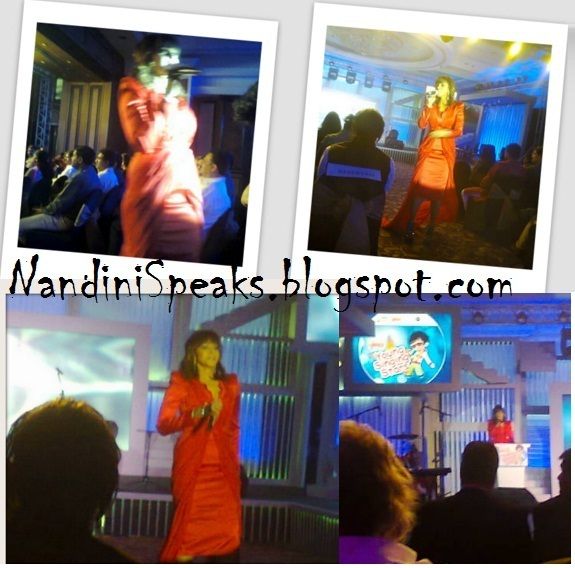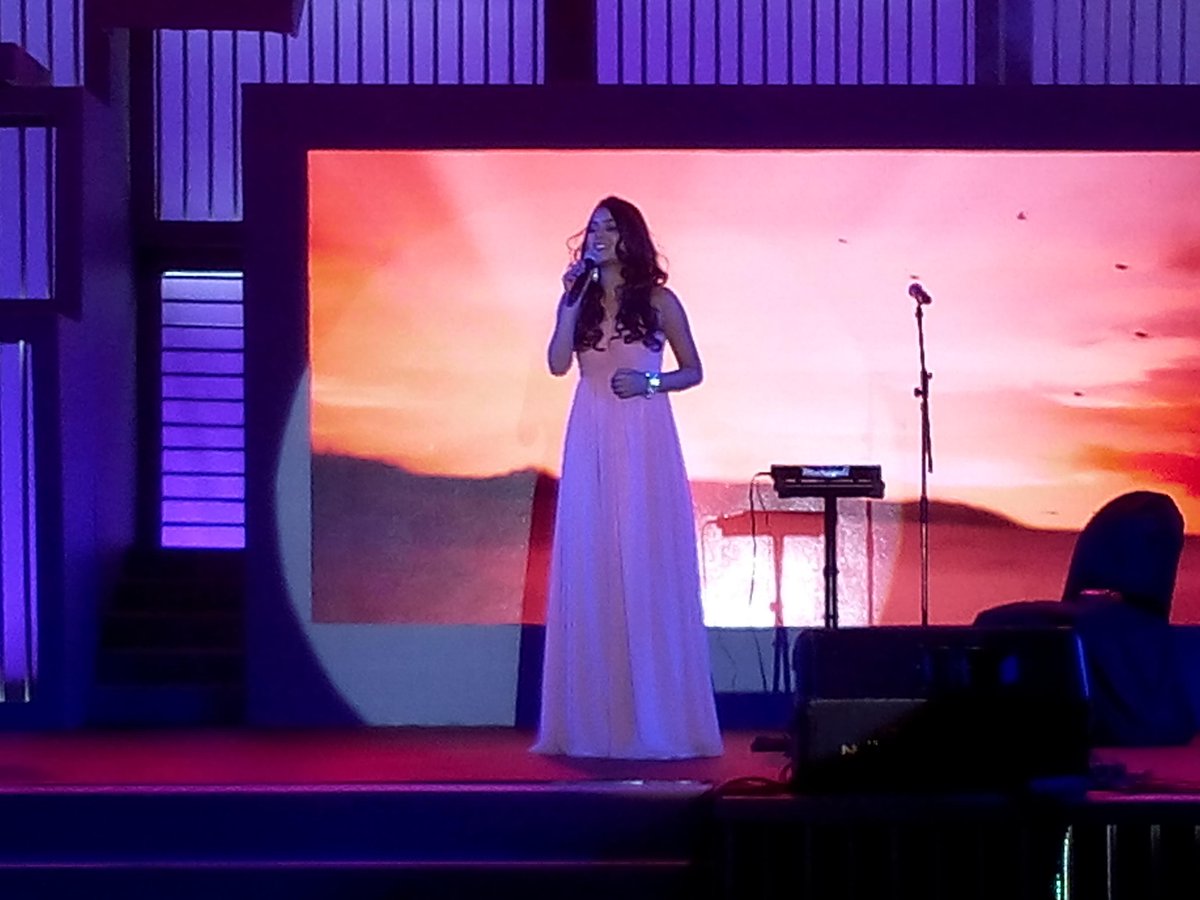 The evening took yet more delightful turns, with this time the young YouTube Singing sensation ( recently signed up by UMI ) Shraddha Sharma herself taking the stage ~ she has made an incredible journey from the little town of Dehradun to the Young Singing Stars Jury's seat for the Grand finale. Her performance was mesmerizing to say the least esp 'Haal-e-Dil' number.

After her, Salim Merchant ( of Salim Suleman duo ) created magic with rendition of his songs 'Aye Khuda' and 'Ali Maula'. Everyone just swung their heads lost in the soulful melody - dedicated to those innocent kids who lost their lives recently, in Peshawar.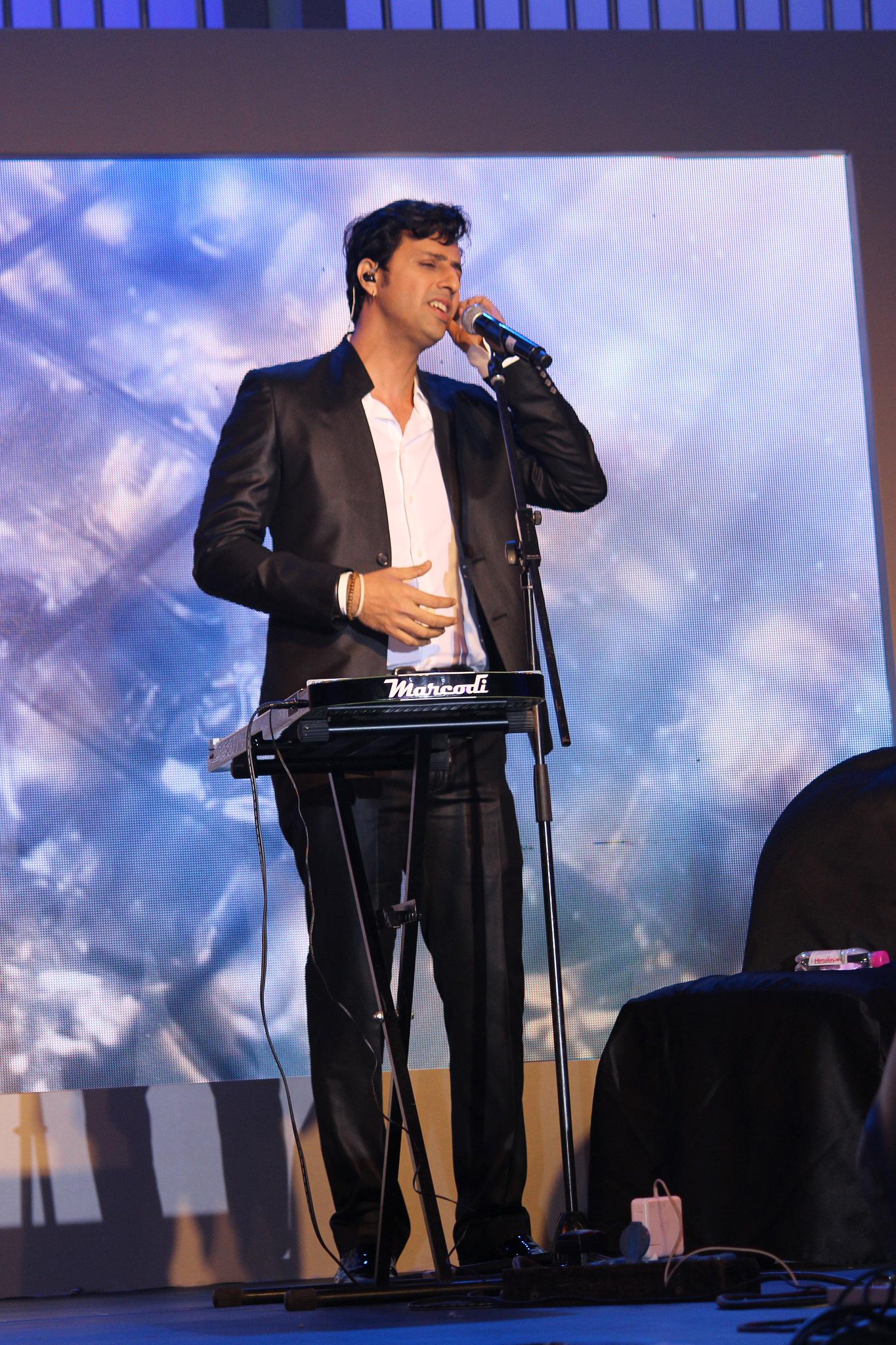 With the mood all set for the evening, next, the rounds of the competition began ~ that was all set to recognize, nurture and reward the young talents! First was Junior, then Senior of Round 1 - with 5 participants in each. Each of them had a small introduction clip played on the giant screen before they performed - with little info about them, their favourite singer and a small rendition of the same. Here are the Young Singing Stars ~



..¸¸.•*¨*•♫♪¸¸.•*¨*•♫♪¸¸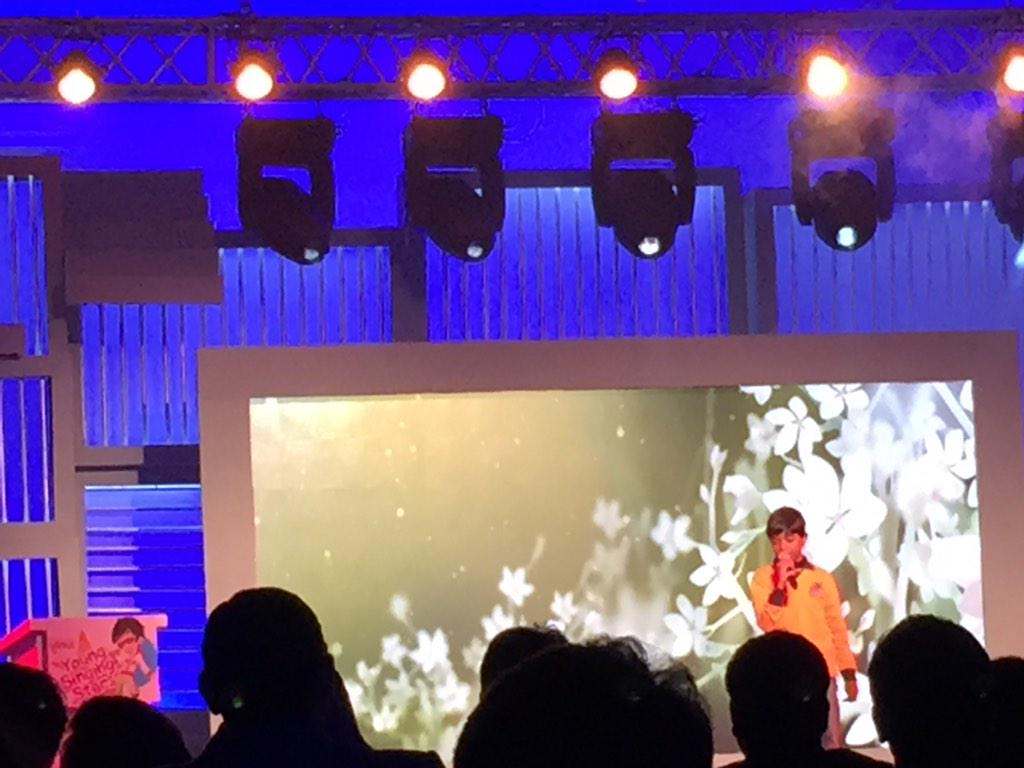 In Junior Round, first up was Abhinav Kumar.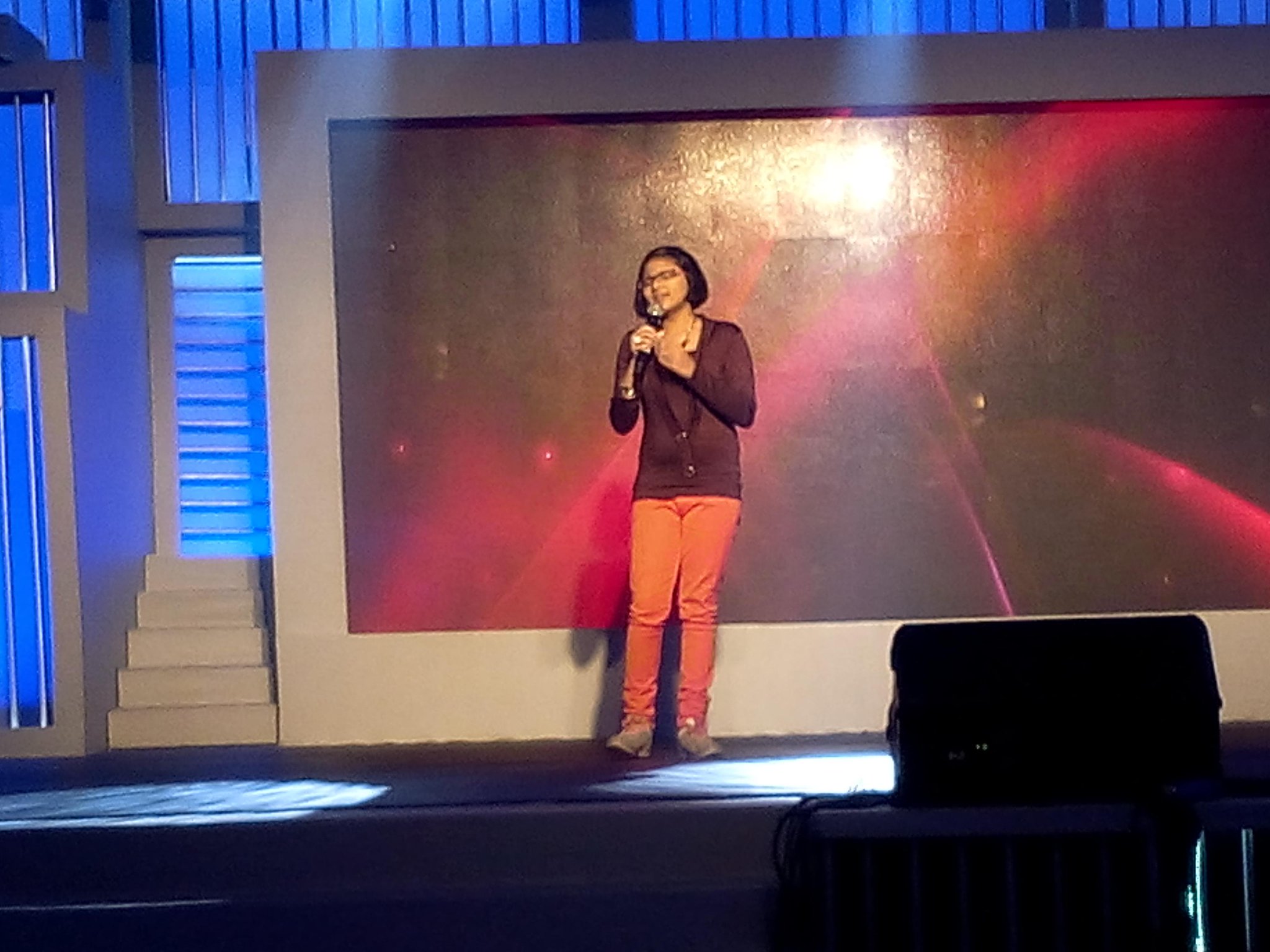 Arpita Basnet stole everyone's heart with her 'Maar Daala' song.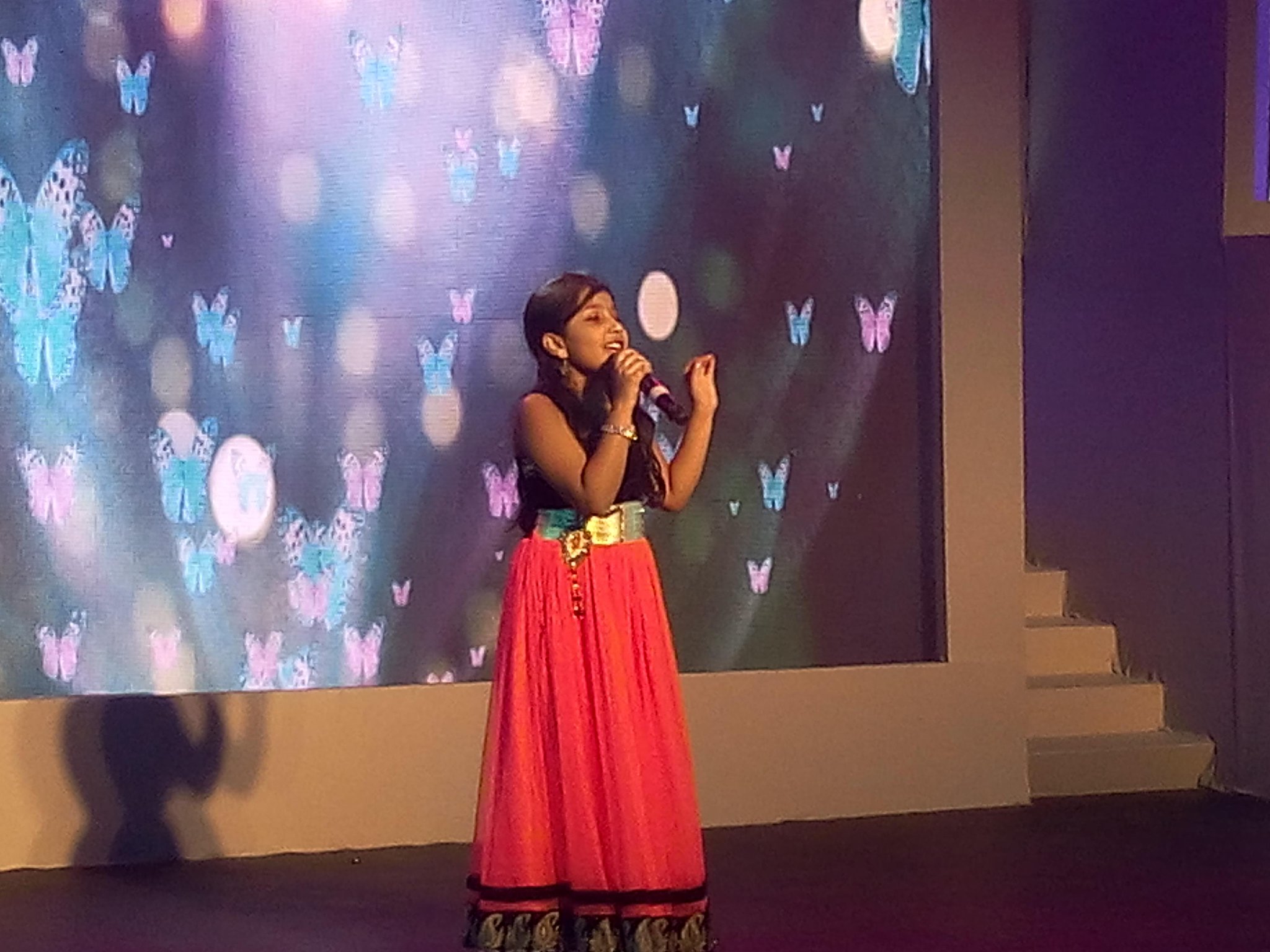 Shreya Basu, blessed with an amazing voice surprised the audience with 'Banke Titli'.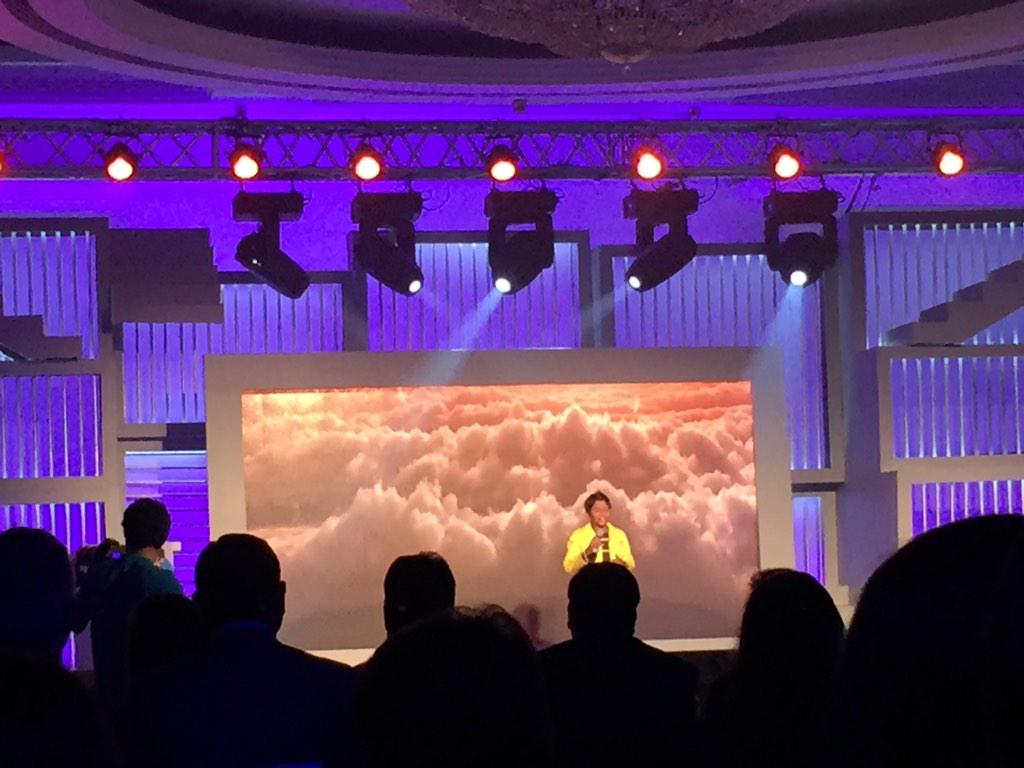 Setting the stage on fire was serious talent Ashish K.Batra.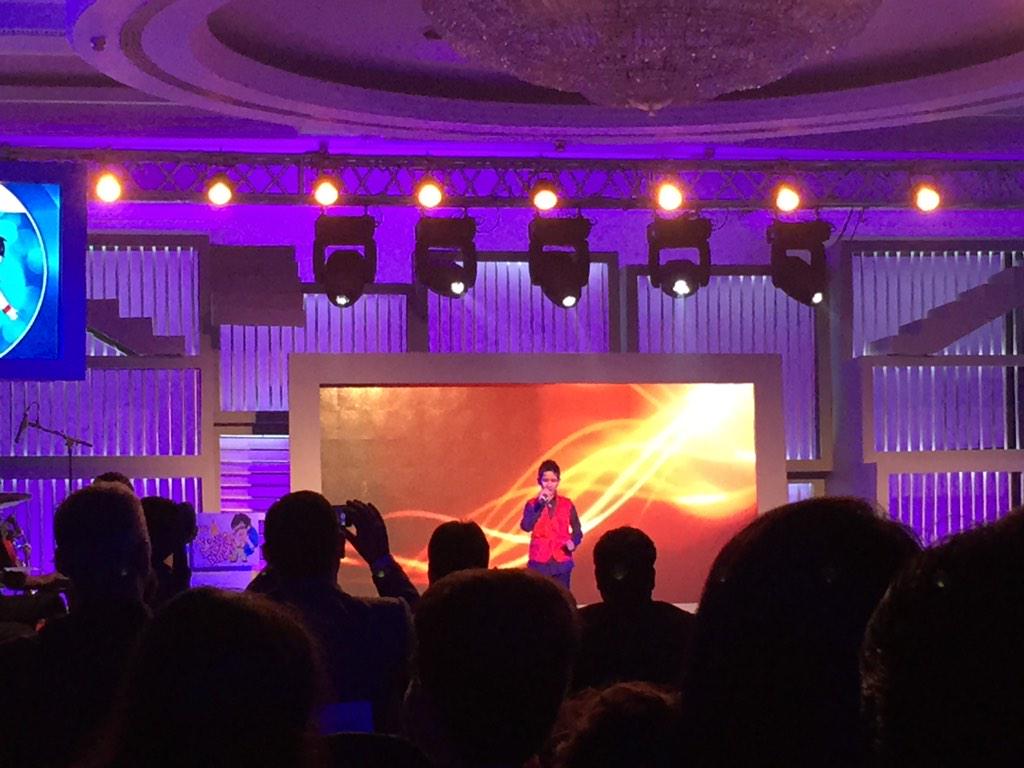 Shivam Ahuja dedicated the song 'Kabira' to Shraddha Sharma and did a splendid job of it, inspite of being unwell.
..¸¸.•*¨*•♫♪¸¸.•*¨*•♫♪¸¸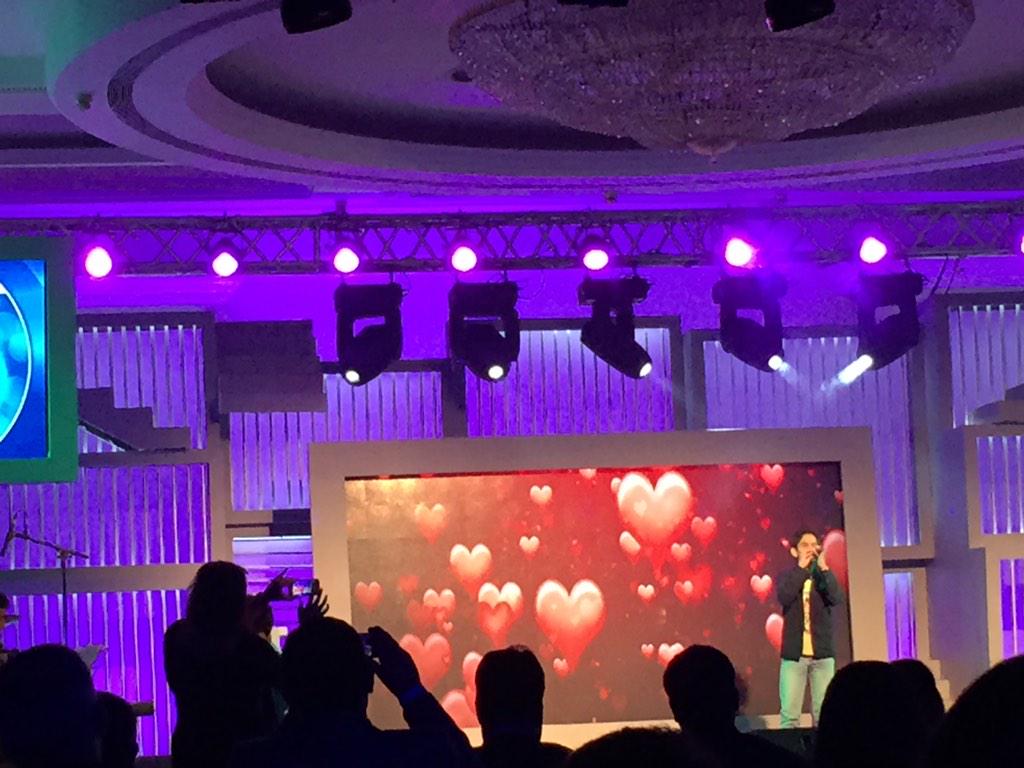 In Senior Round, Shaurya Saxena started with a bang and rocked it with 'Tum hi ho'.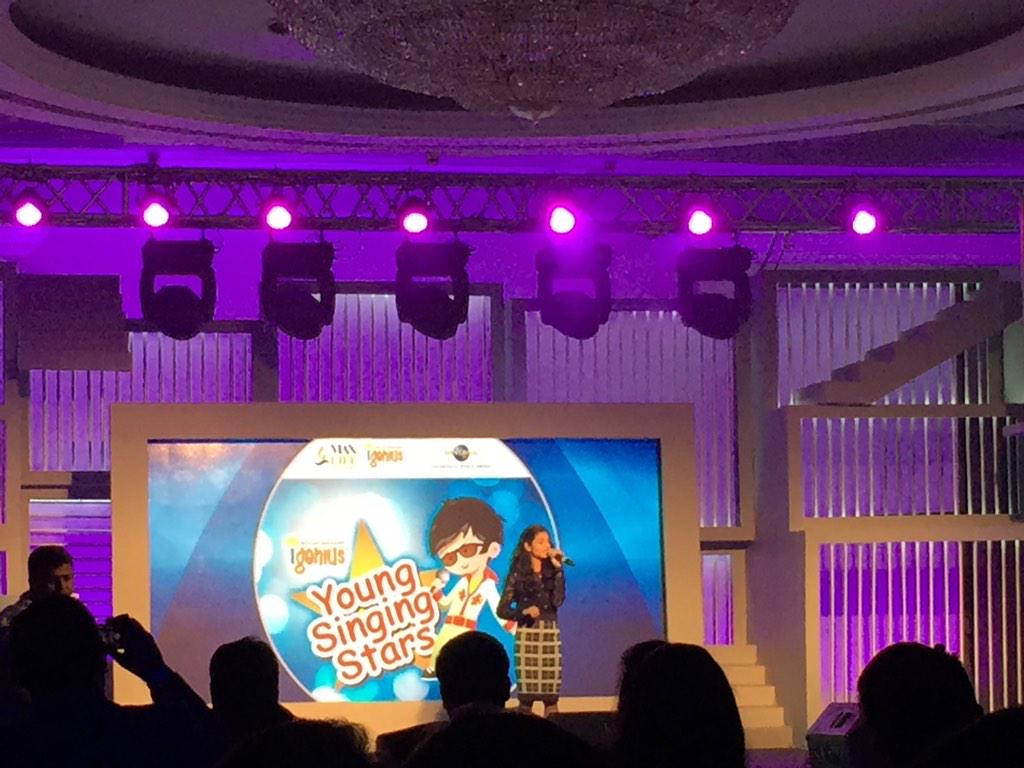 Anuja Panchal made the crowd sway to her track 'Teri Galiyaa'.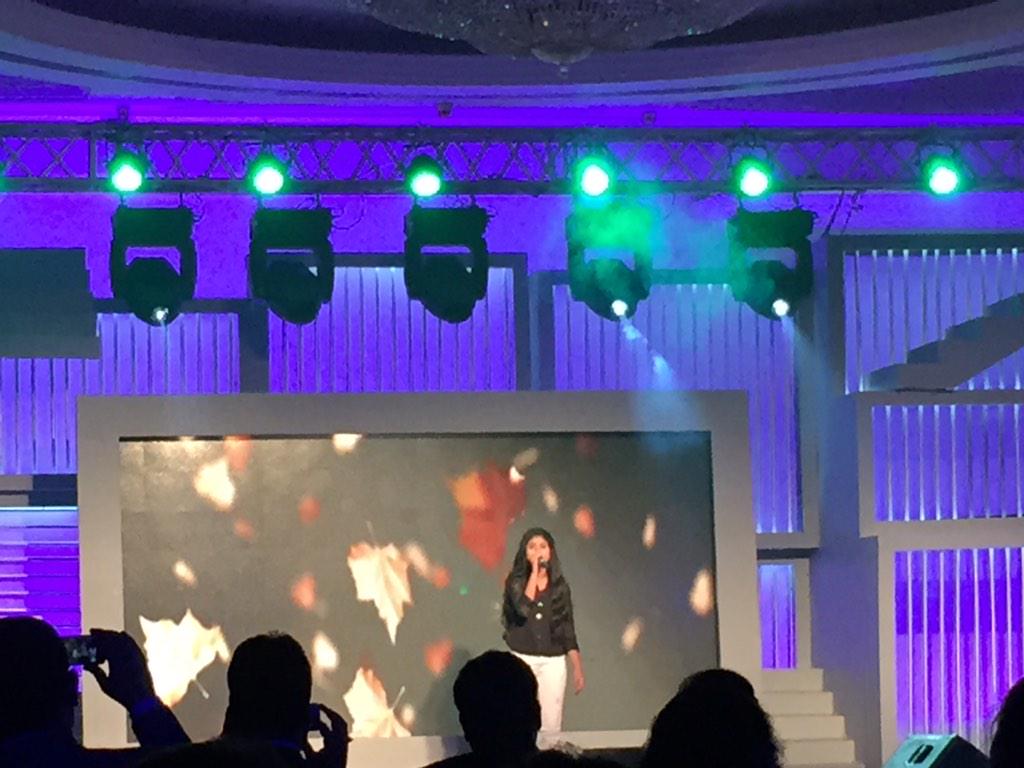 Shreyoji Chatterjee performed a peppy 'Chahun main ya na'. The crowd loved it.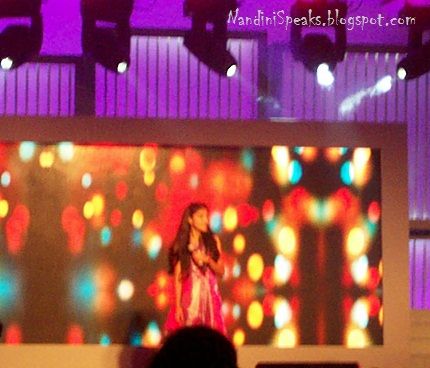 Shraddha Shree mesmerized everyone with her performance.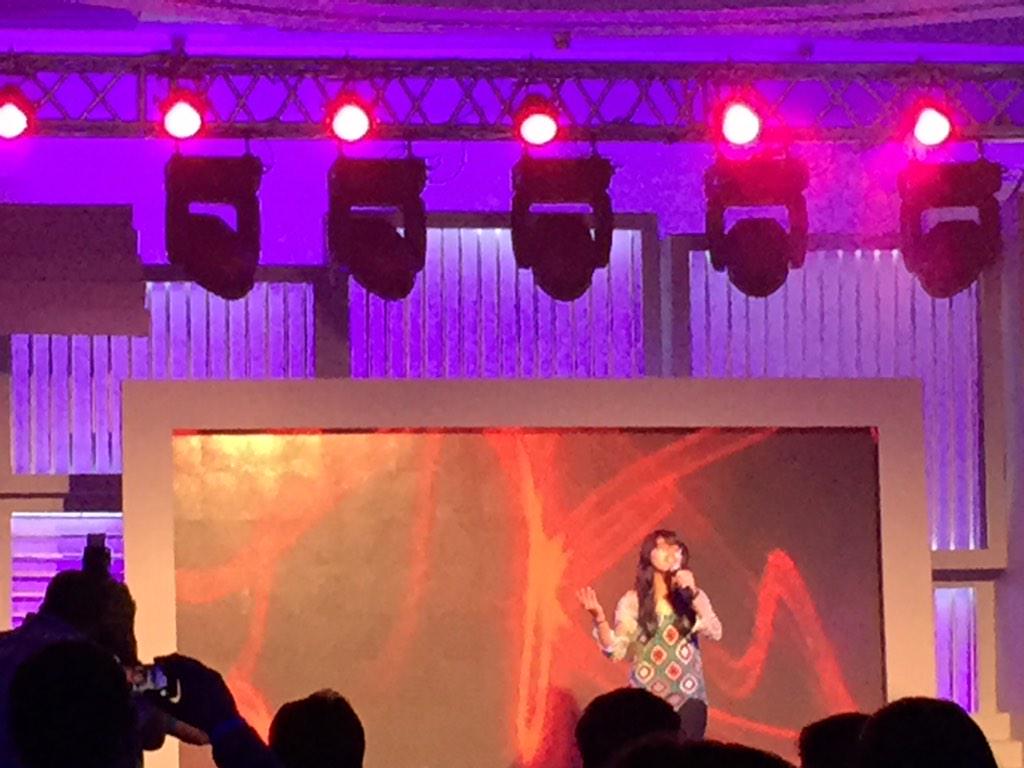 Vani Tripathi delivered a stellar performance with 'Dil Mera Muft Ka'.
..¸¸.•*¨*•♫♪¸¸.•*¨*•♫♪¸¸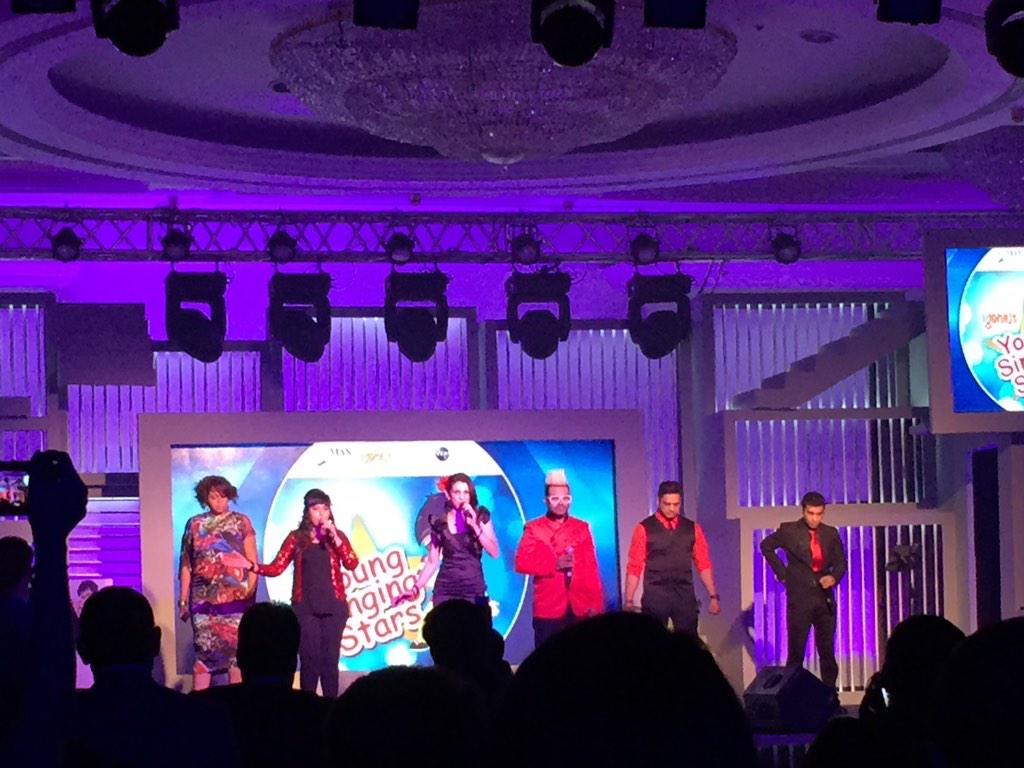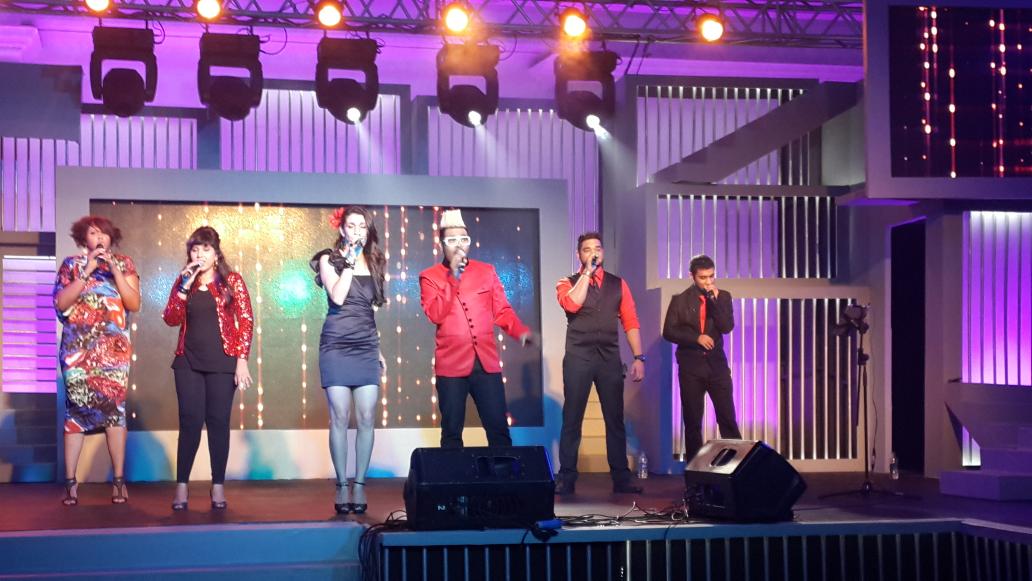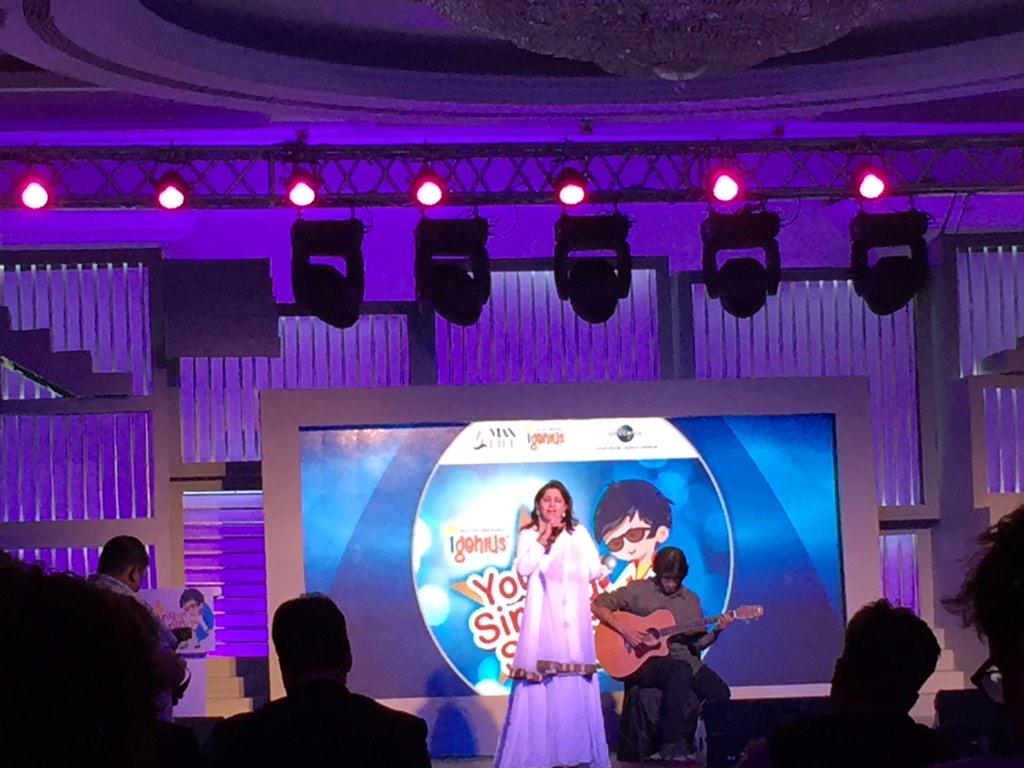 After Round 1, we were kept hypnotized by band Raga Tripping, who did their amazing Acapella performance of Hindi and English mixes ( old and new ), with no instruments!

Soon after, the Round 2 of the competition started, with the same participants but shuffled a bit. Everyone totally rocked it and made it hard for the Jury members to come to a decision. Meanwhile ( while the Jury racked their brains ), another artist Kavita Seth took on stage with her magical performance with 'Tum hi Bandhu, Sakha Tumhi' and 'Ik Tara', where she was joined by the participants in chorus. It was simply soothing and beautiful. The results were soon ready and both the Junior and Senior winners declared finally. See for yourself ~ Winners receiving their trophies. They get Album contract with Universal music, and even the others get a Singles contract. WOW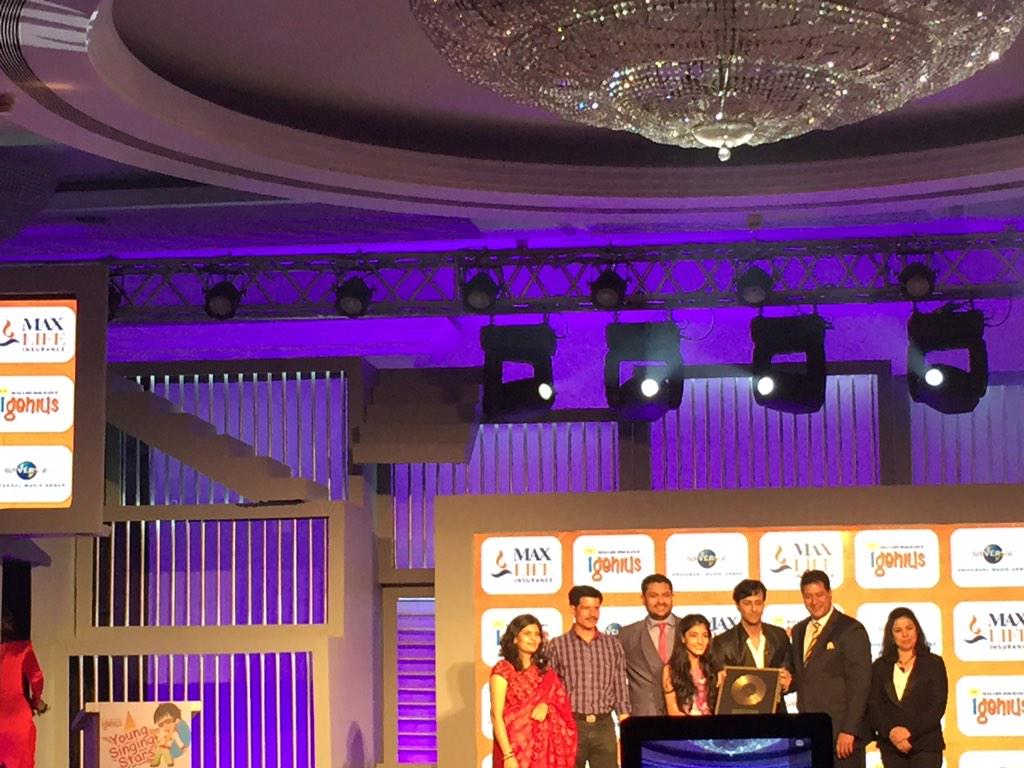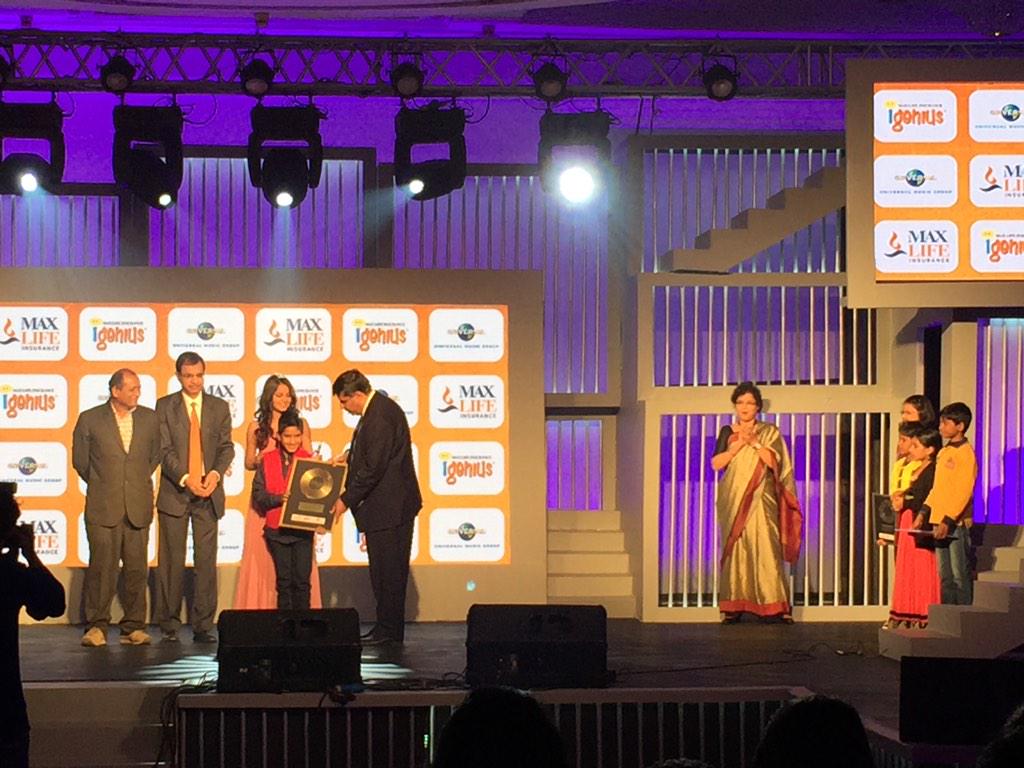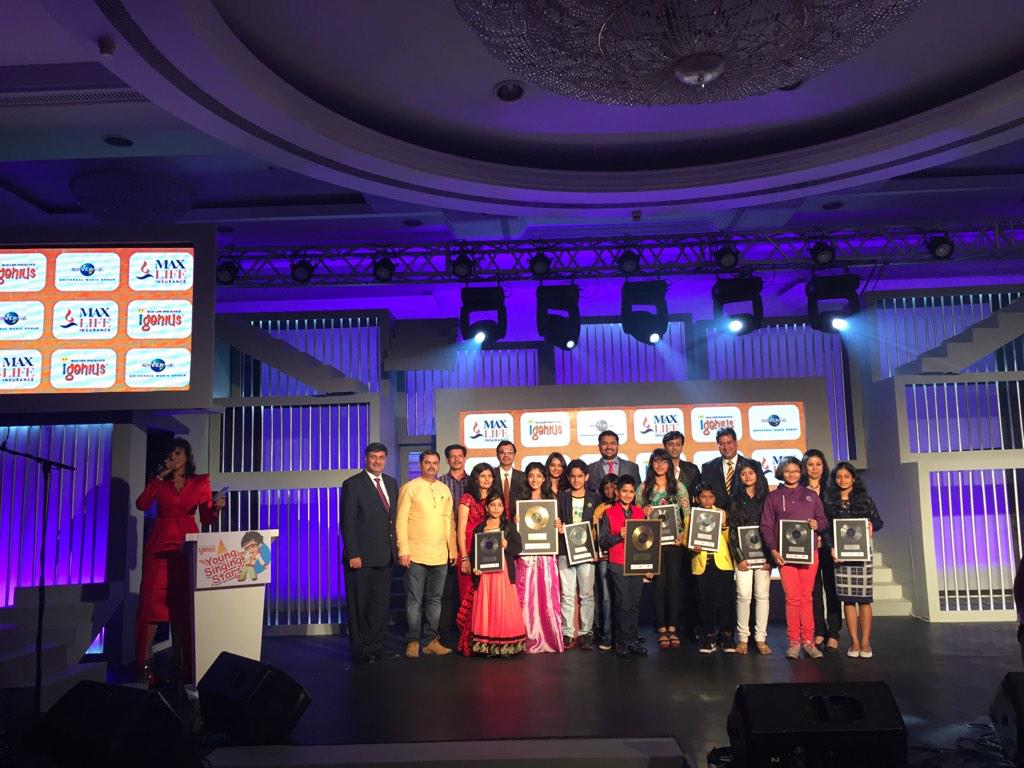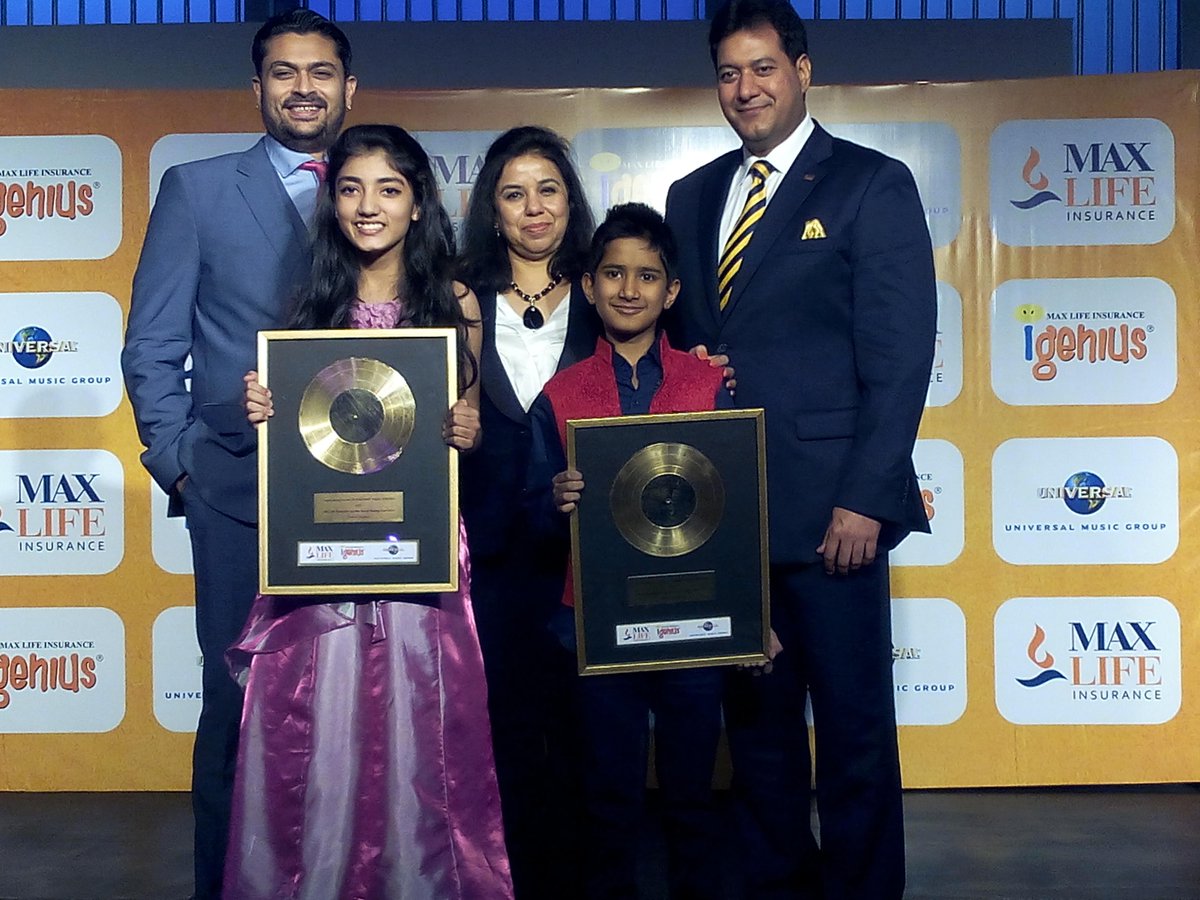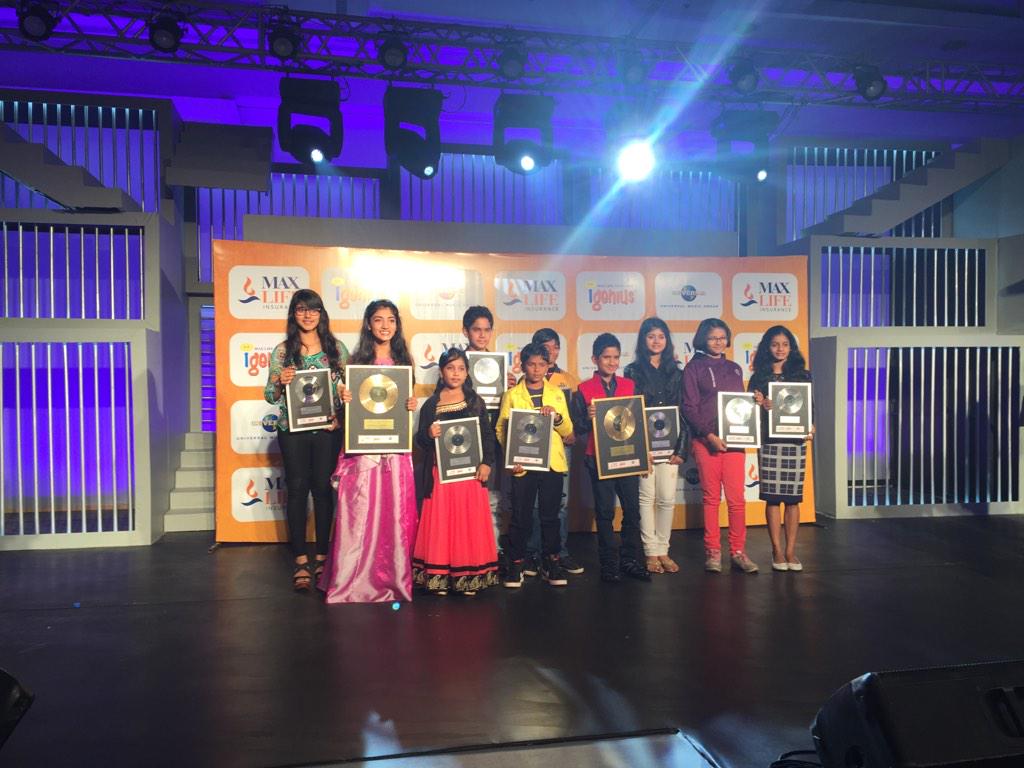 The WINNERS of MaxLife I-Genius Young Singing Stars ~ Shivam Ahuja ( Junior ) and Shraddha Shree - ( Senior )


Junior Runners Up are :.
Abhinav Kumar - 1st Runner up.
Shreya Basu - 2nd Runner up
Arpita Basnet - 3rd Runner up.
Ashish Kumar Batra - 4th Runner up.

Senior Runners Up are :
Shaurya - 1st Runner up.
Shreyoji and Vani - 2nd Runner ups.
Anuja - 4th Runner up.



..¸¸.•*¨*•♫♪¸¸.•*¨*•♫♪¸¸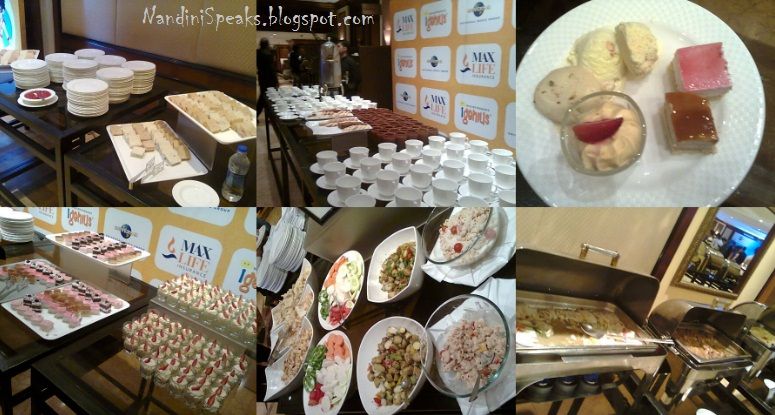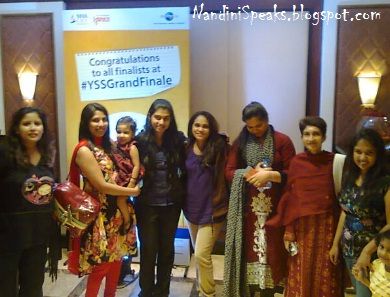 Presenting Blogadda's own BAND Of Bloggers!


As melodious was the evening, the food served too was simply delicious. And food + music always makes a yummusiclious combination for someone like me :-) With a memorable evening well spent, I bid adieu to Taj Land's End as I headed home. Oh! What a splendid evening it was. I enjoyed it thoroughly :-)


..¸¸.•*¨*•♫♪¸¸.•*¨*•♫♪¸¸
Pin It Now!
❤❀❤

( Images - Maxlife #YSSGrandFinale & ©Mine )
It is important for children to not only do well in academics but also explore extra-curricular activities like painting, dancing, theatre, sports and many other activities. At Max Life Insurance igenius, believes that one of their many talents could do wonders for them, if recognised and encouraged at the right time. That's why Max Life Insurance presents igenius programme - A collection of initiatives aimed at discovering your child's hidden talent and all-round potential early enough to maximize it. The programme focuses on partnering you in this journey to nurture your children's abilities and securing their future.
|
About Max Life Insurance Co. Ltd :
( www.maxlifeinsurance.com ) Max Life Insurance, one of the leading life insurers, is a joint venture between Max India Ltd. and Mitsui Sumitomo Insurance Co. Ltd. Max Life Insurance offers comprehensive life insurance and retirement solutions for long-term savings and protection. A financially stable company with focus on quality of advice, sound investment expertise and service excellence, Max Life Insurance has set in place a values driven culture and corporate governance through its superior human capital. '
i-genius Young Singing Stars
' programme was launched as a nationwide search for young singing talent.
About UMI:
Universal Music India Pvt. Ltd. (UMIPL) is a 100% subsidiary of the Universal Music Group (UMG) and is home to various renowned world record labels. UMIPL has an extremely rich Indian catalogue comprising songs from classic Hindi and Regional Films, IndiPop, Bhangra, Ghazals and Devotional. . It's enviable catalogue includes artistes such as AshaBhosle, AnupJalota, Bombay Vikings, Jagjit Singh, JoSh, Malkit Singh, PankajUdhas, Panjabi MC, Raghav, MohitChouhan, Euphoria, Adnan Sami, Rabbi Shergill, RahatFateh Ali Khan to name a few.
Stay Connected & Follow my Updates on the blog's GFC | GOOGLE+ | FACEBOOK | TWITTER | BLOGLOVIN | NETWORKEDBLOGS
---