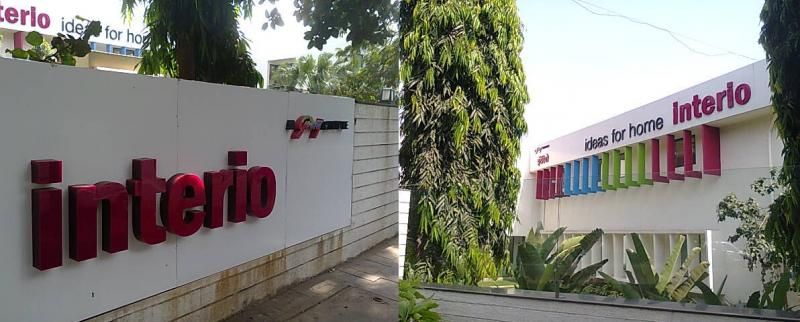 ¸¸.•*¨*•♫♪¸¸.•*¨*•♫♪¸¸
On 8th Nov 2-4:30pm my 'date' was booked for an An exclusive Meet & Greet session with actor/model Sonu Sood @GodrejInterio Experience Center, Vikhroli, Bombay! Needless to say that I had a wonderful time. :-)

In Pictures ( from top ) : Sonu Sood indulging the audience in Q & A and Fun filled rapid-fire "Do You Know Sonu Sood?" Quiz | CEO Mr. Anil Mathur talking about Upload & Transform #TransformingLives | Sonu Sood looking back at the transformation of his house by Godrej Interio Experts | In the Meet & Greet with Sonu Sood, the fans & families then also got a chance to click pictures & selfies with him.

After the crowd dispersed, we bloggers got a special session with him, where everyone got to interact and know more about Sonu and also about this whole 'transformation' of not just his home but also his life. Quite down-to-earth, Sonu, despite being a vegetarian all his life, has a very fit body, as he believes in working out daily for 2 hours religiously ( sometimes even at nights ) than only for a film. When young, he used to love to gorge on bread and lots of butter, but realized that it wasn't healthy ( as they contained lot of carbohydrates & fats ) and got conscious of his health ever since. By education Sonu is an engineer, but he moved towards modelling and acting in south films and as an outsider in the city had gone through a struggle period too ( with no godfather his first year was spent with no work ), but ultimately destiny played its part and his whole life got transformed. He loves travelling but doesnot get to do much sight-seeing. He is a family person ( prefers spending time with them at home rather than at late-nights ) and with all their consultation only his house in Chandigarh was transformed by Godrej Interio in less than a month ( 25days approx - after a series of meetings with the experts team to understand their choices, interests, expectations and implementing what would suit their personalities ). This whole project is a great innovative way of brand penetration into lives and hearts of the people, whereby the celebrities do more than a mere robotic kinda endorsement ( like it usually happened in past in artificial sets ), but rather becoming intimate part of it ~ by sharing their space, getting totally involved and sharing their experience too with the world ~ as Sonu did via this special meet. We saw the transformation that happened with Sonu Sood, in the video that was played; how his native house was transformed within a span of few days into a gorgeous home with most of the furniture brought all the way from Bombay. ( see video ).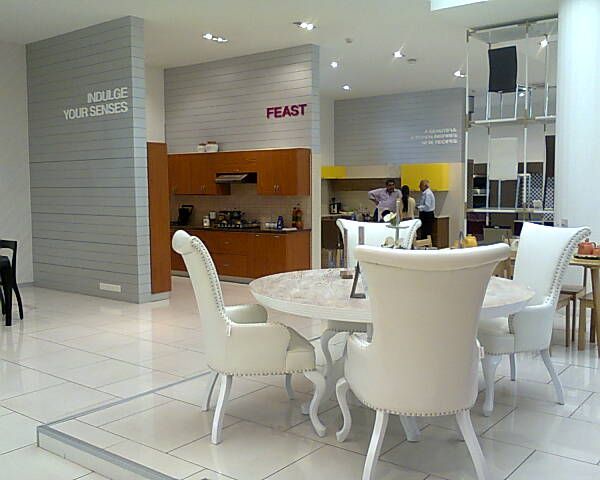 Godrej Interio is not just a mere furniture showroom. Like all things 'Godrej' ( a renowned and prestigious brand ), it has class and is an 'experience' in itself. It is a sprawling 2 storeyed building dedicated to give 'everyone seeking a change' multiple options to choose, from its real-life-like demo-decor ~ of each space in a house. While the ground floor concentrates on living area, kitchen and dining etc, the first floor showcases different bedroom settings, as well as kids room, safe etc. It is to be seen and experienced by self, to determine the different budgets ( luxurious or simple tastes ) and as per specific area requirements ( bigger sizes for spacious homes or smaller compact ones for solo bachelor pads ) one has. I think, I've only clicked a tiny '%' of the fabulous stuff that they stock.



¸¸.•*¨*•♫♪¸¸.•*¨*•♫♪¸¸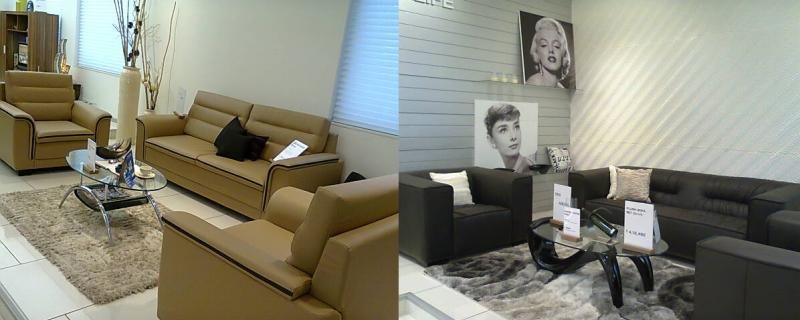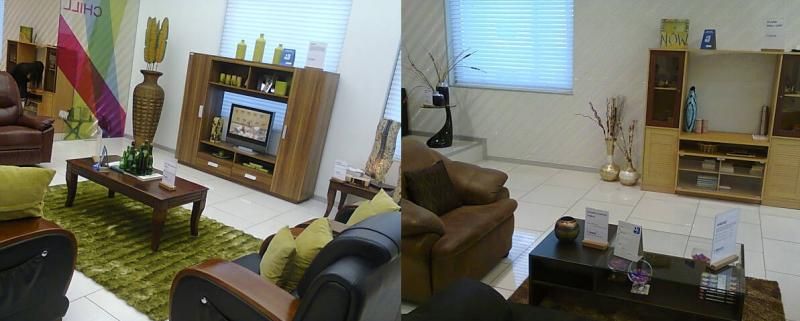 We spend most of our times during the day in our living and dining rooms; be it having breakfast with the family, lazing about in front of the Television, reading a book or entertaining our guests. We also like to display our hobbies here eg. showcasing our photo-frames, trophies or pieces of art and souvenirs that we've collected from our various journeys. Hence, this place requires lot of attention to make 'living' more interesting, as it tells a lot about us. For the last few years, I've been living out of the suitcase and not really giving much attention to my home. The recent visit to the Godrej Interio showroom really made me realize what I was missing. I'm amazed at the collection they have and the attention to detail that they give. And for different themes/styles/preferences they have exact furniture and accessories too which blends in so well. Be it wall colours, sofas, coffee tables, show-cases, wall cabinets, rugs and carpets; the sheer variety of it all can leave you spoilt for choices. You can't help but want to own everything. But then...alas. Here's some of the amazing living room furniture I simply loved. Every home, be it small or large can be transformed by Godrej Interio experts.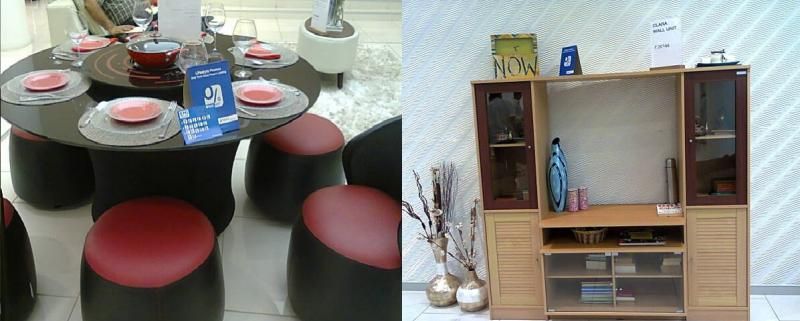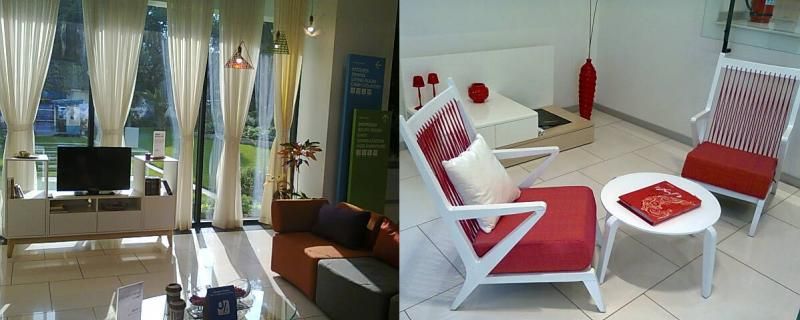 ¸¸.•*¨*•♫♪¸¸.•*¨*•♫♪¸¸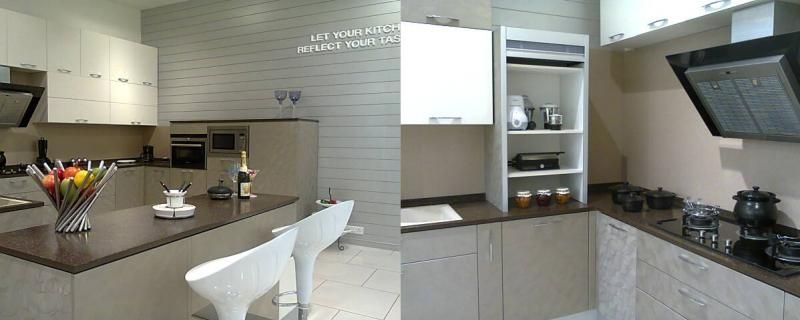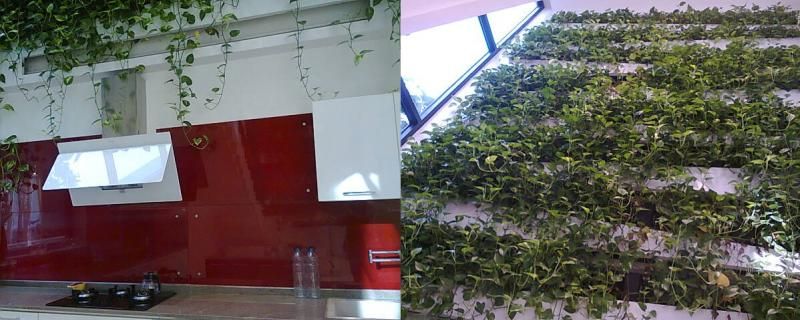 Kitchen is an integral part of our lives. With modular kitchens, one has now a variety of choices for both self, family ( of varied sizes ) or for entertaining purpose. Yes, we cook not just for ourselves but for our whole family and sometimes don't we love throwing in parties too? It is in the kitchen that we cook the most - not just food but our 'love' too. Which is our preference, what style of kitchen suits us most - practical or posh ones. Do we want a modern one with hi-tech gadgets and side bar-table & stools, or a special garden type kitchen or one very simplistic. And accordingly, such a set up is possible with Godrej Interio.



¸¸.•*¨*•♫♪¸¸.•*¨*•♫♪¸¸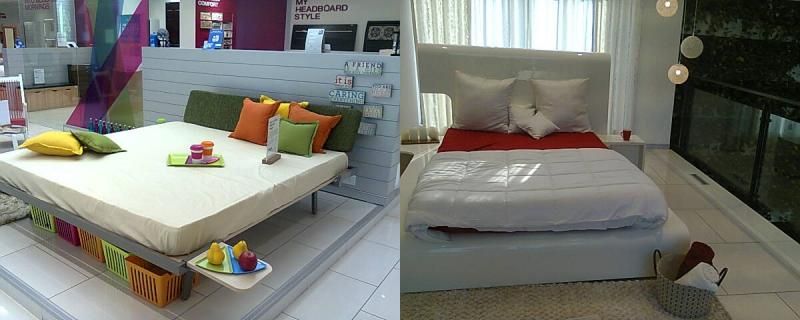 Bedrooms are a place where we let our hair down literally and have our most private and intimate moments. Our choice of beds and bed accessories like mattresses, pillows, bed-sheets etc, wardrobes, dressing tables, drawers and even the lightings ~ they form a major part of our comfort zone. Thus, comfort and style plays an important part in this extremely important space of our lives where we sleep or spend time with the ones extremely close to us. Our bedroom also reflects our personality - whether we are an art loving person, sports lover or a travel buff. Godrej Interio has different type of furniture and decor accessories to really portray our varied styles and interests, keeping the privacy aspect intact.

Godrej Interio also has a special kids sections with bright furniture suiting children ~ with colourful bunk-beds, rugs, shelves, study tables etc adorning the space and lots of stuffed toys too ( just what kids love ). Kids love vibrant colours and they'll simply love these specially made furniture. Godrej is also famous for its sturdy lockers and safes. While we are away, these impressive quality lockers would keep our precious belongings safe and our mind at 'peace'.


¸¸.•*¨*•♫♪¸¸.•*¨*•♫♪¸¸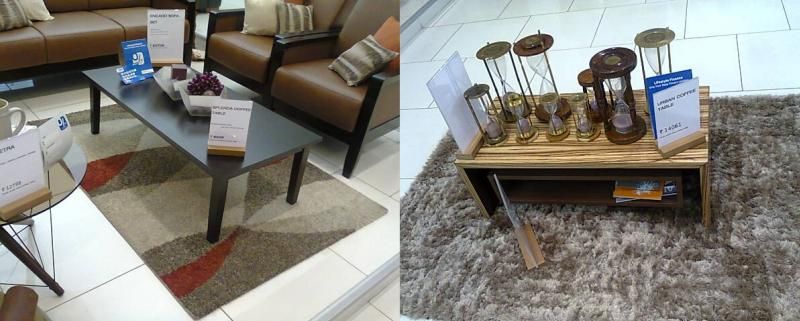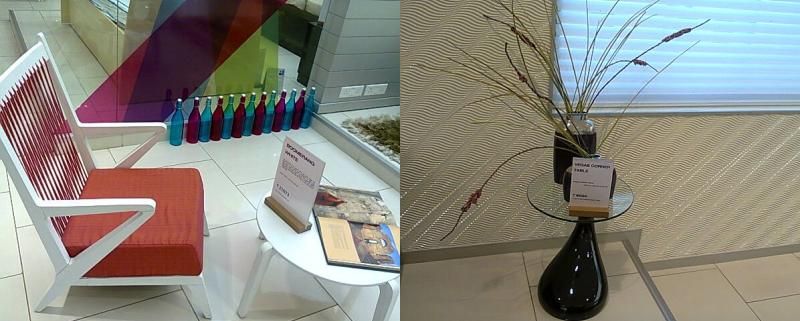 There is quite a collection of impressive coffee tables and accessories in Godrej Interio that had me drooling. Well, with its 3rd season of Upload & Transform contest now underway, you too can take part and get a chance in transforming your life & home just like Sonu Sood did ;-) So, what are you waiting for?



And here's the dude himself! Isn't he hawt? And boy! He is quite tall too ~ he had to bend his knees a bit for this pic :-D :P
¸¸.•*¨*•♫♪¸¸.•*¨*•♫♪¸¸

❤❀❤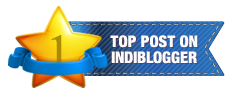 Stay Connected & Follow my Updates on the blog's GFC | GOOGLE+ | FACEBOOK | TWITTER | BLOGLOVIN | NETWORKEDBLOGS
---