Theme for Oct 17, 2014 'WOW' :
'The Winter is coming…'. Start your blog with the line "The winter is coming.." What happens? Write.
"The Winter is coming…,"Martin replied to John's query, when the latter saw him hunched in his knees, collecting
fallen
-Autumn twigs from the ground, and asked what he was doing.
"Martha will need it;"
can't fail her this time,
he thought to himself, as he continued to carry arm-loads of them, filling his truck to its brim.
Every autumn, since last decade, it had become his routine; piling up his front-yard with tree branches and twigs. He loved his darling wife, and couldn't afford to see her freeze to death.
John shook his head sadly;
Martin's wife had died a decade back due to the cold.
Pin It Now!

❤❀❤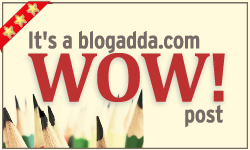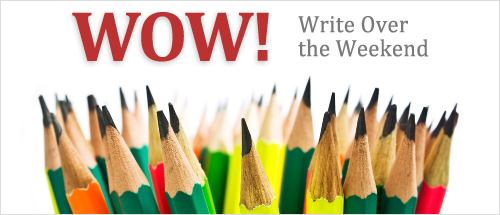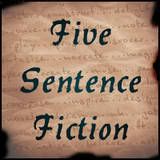 "This post is a part of Write Over the Weekend, an initiative for Indian Bloggers by BlogAdda.com" | ( Images Courtesy : Google )
Stay Connected & Follow my Updates on the blog's GFC | GOOGLE+ | FACEBOOK | TWITTER | BLOGLOVIN | NETWORKEDBLOGS
---