This was a true case of 'Giving in to Temptations', where in a battle between the mind and the heart - the heart eventually won! Read on how ;-)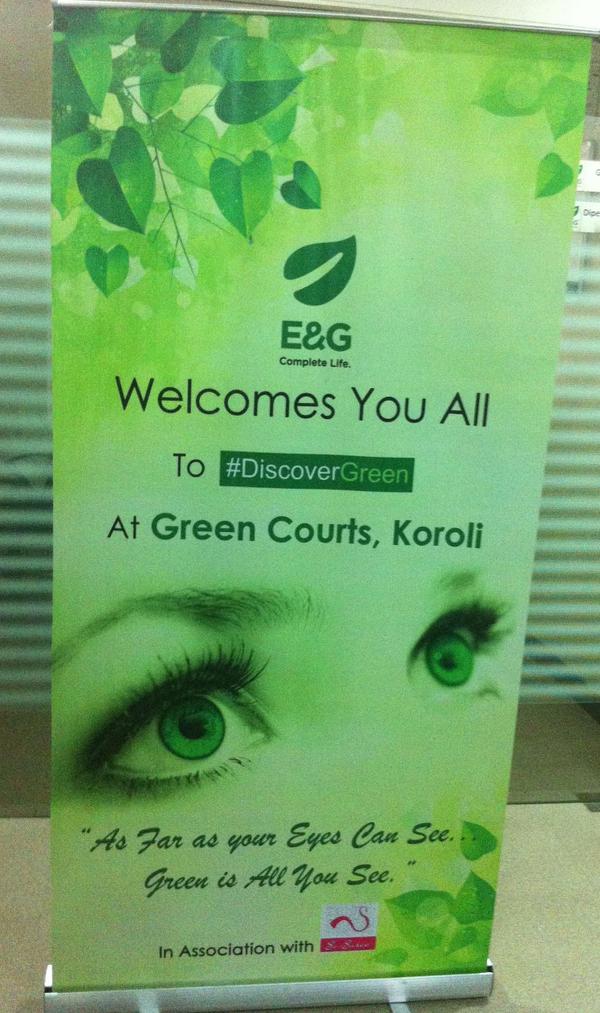 The Invite : So, the other day I had registered for a meet of a Women's Group on e-commerce. I was happy and looking forward to it. It was supposed to be at an 8th Floor conference hall, in the afternoon, with a panel discussion/presentation in posh Bandra. Then suddenly, I received a call from my blogger-friend telling me about another meet - this one 'Women's' too, but out under the open blue skies and on top of some green hill-station and an entire day event too ~ starting early morning. My heart and mind instantly got into a battle of sorts. Ah, did I mention, I was expecting some important courier too that day? You can imagine the churning of my stomach too, along with the on-going mind and heart battle ;-)

Those who know me, will know that I always have one leg forward for adventure of any kind; hence, I was instantly tempted. When organizer SoSaree, called me to confirm I was clueless what to say, 'cos I had already registered for another meet. I asked her to call me up the next day, if they still have any seat left and hopefully by then I'd sort out the inner battle I was having. But when she called, I got confused again. I wanted to be at both the meets! Talk about being greedy :D Anyways, I'm the sort that eventually lets the heart win - so, I found myself saying YES! to a day of adventure, than an afternoon stuck in a closed conference hall. And boy~ am I glad with my choice or what! Because, the day just kept getting better and better with every minute, and I thoroughly enjoyed it. \YAY/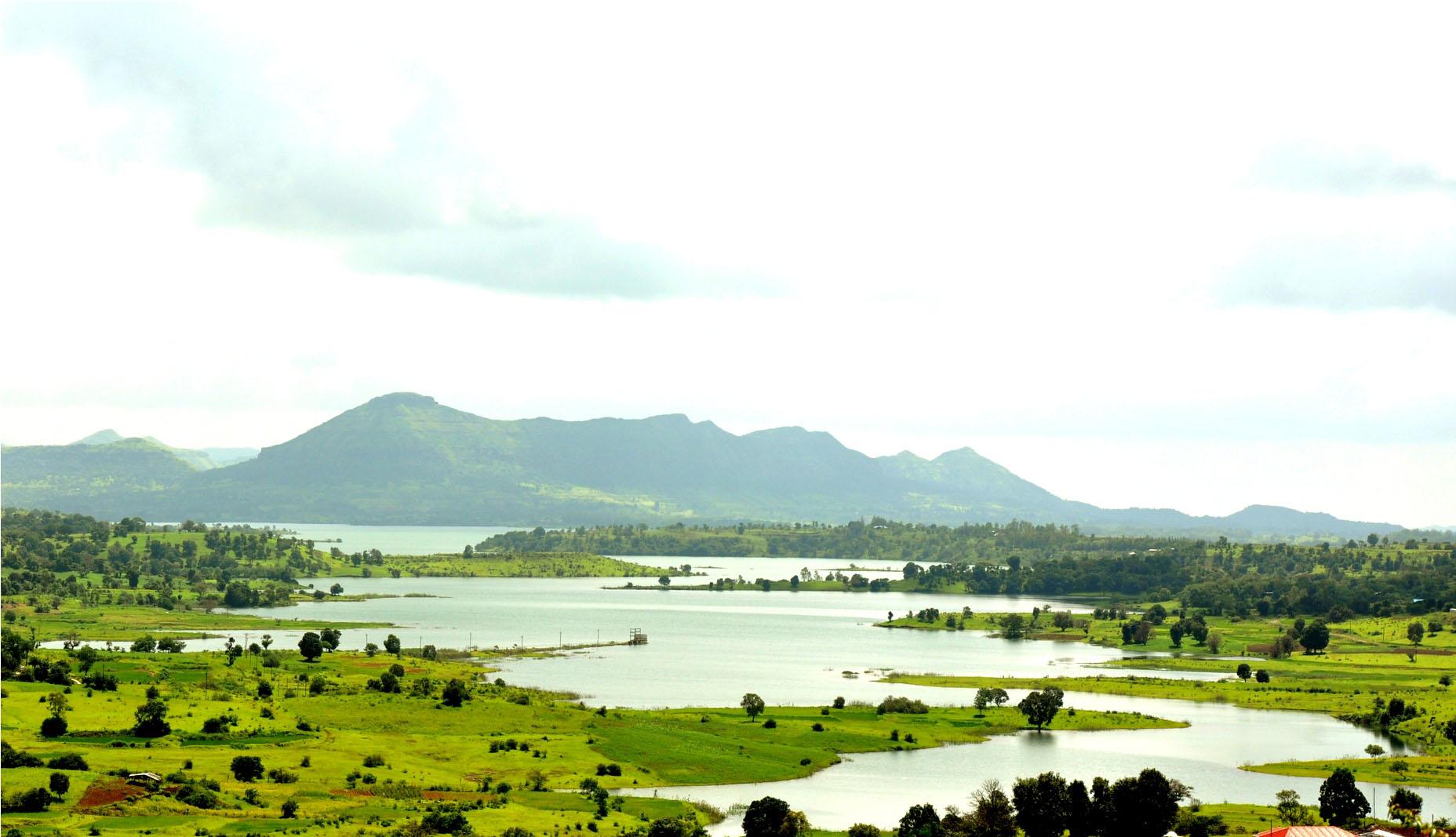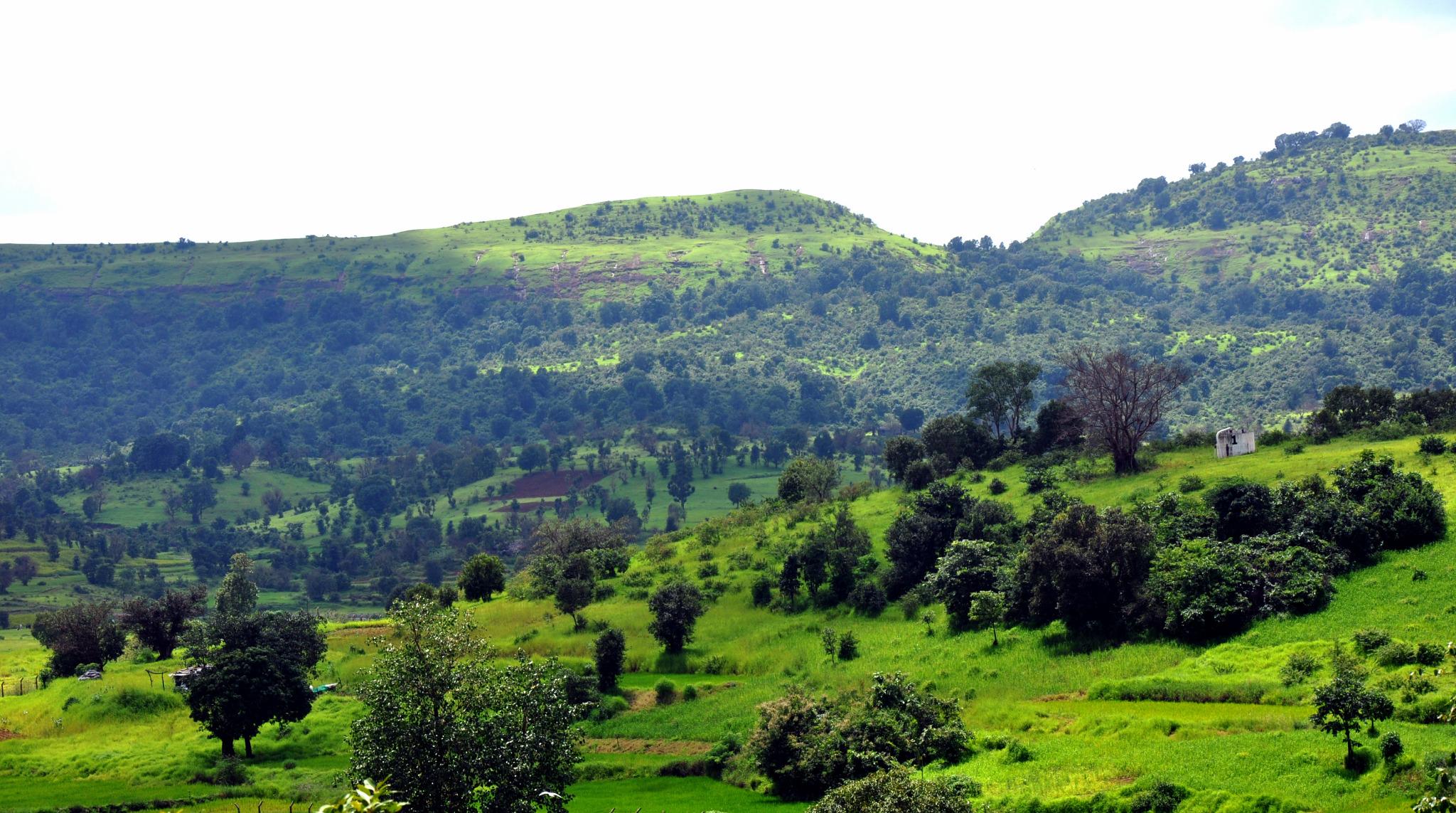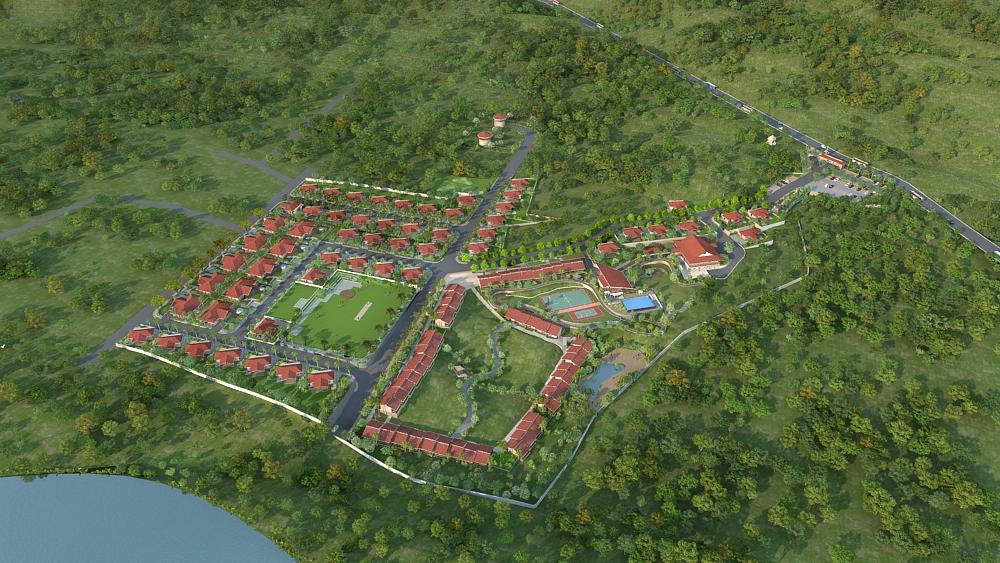 Being late riser, I'm not really comfortable with morning timings of any kind; that too after having spent the night till 2am browsing the location's website to know exactly where I had agreed to go at the spur-of-the-moment ( last minute ). All I saw was Green, Green and more Green. Their aerial video view of Koroli had me literally hypotized. I couldn't wait to see it for real. So, sleeping at 2am, I woke at 6 ~ imagine my enthusiasm ;-) Since, one of the blogger lived near, I scheduled to meet her at one point, from where the rest would pick us up. And not before long, we hit the highway~



The Journey : The drive to the destination is around 2 hours, and luckily traffic was sparse. So, biting into our Mc.Donald burgers that morning, we chatted away on the trip as the car vroomed ahead, with the landscape changing drastically with every few kms. Special entertainer of our car was obviously the adorable 'Princess Heer', whose antics kept us all totally hooked, with her lovely mother sharing lots of blogging gyaan too. When the car left the highway, and took the rather rough hilly path, we did feel bit uncomfortable ( hopefully the road is smoothened in future, which I believe will soon be a reality via Maharashtra Government's contribution in developing Nashik's infrastructure and completing it before the 2016'Kumbh Mela ); but the views we crossed by, more than made up for it ~ esp when we saw glimpse of the beautiful blue and pristine Vaitarna Lake, with the mountains surrounding it.

Who would've believed that such a location exist, in such close proximity to Bombay? Being a north-easterner, I'm used to seeing hills and mountains, so I was immediately reminded of Umtru lake near Shillong. What I had seen hurriedly in the video, the night before, was fast becoming a reality before my eyes ~ Green, Green & more Green everywhere. And I was loving every bit of it :-)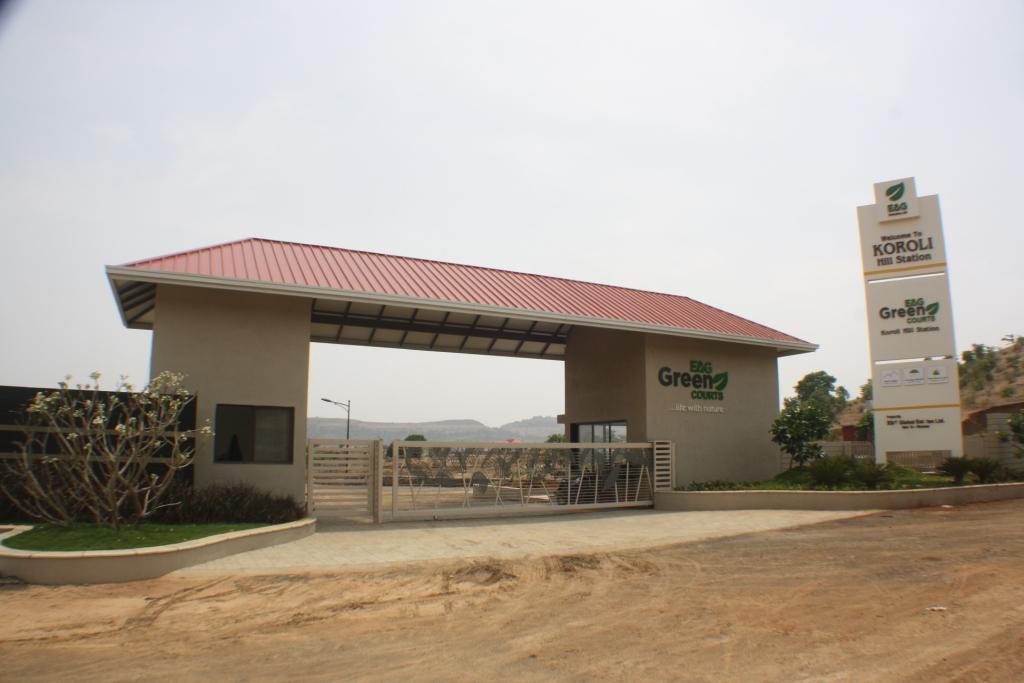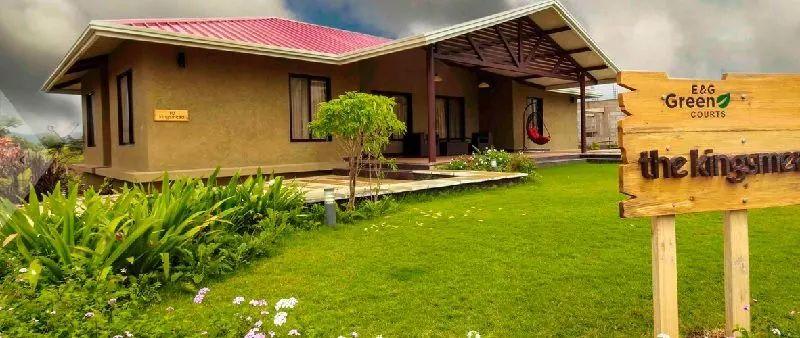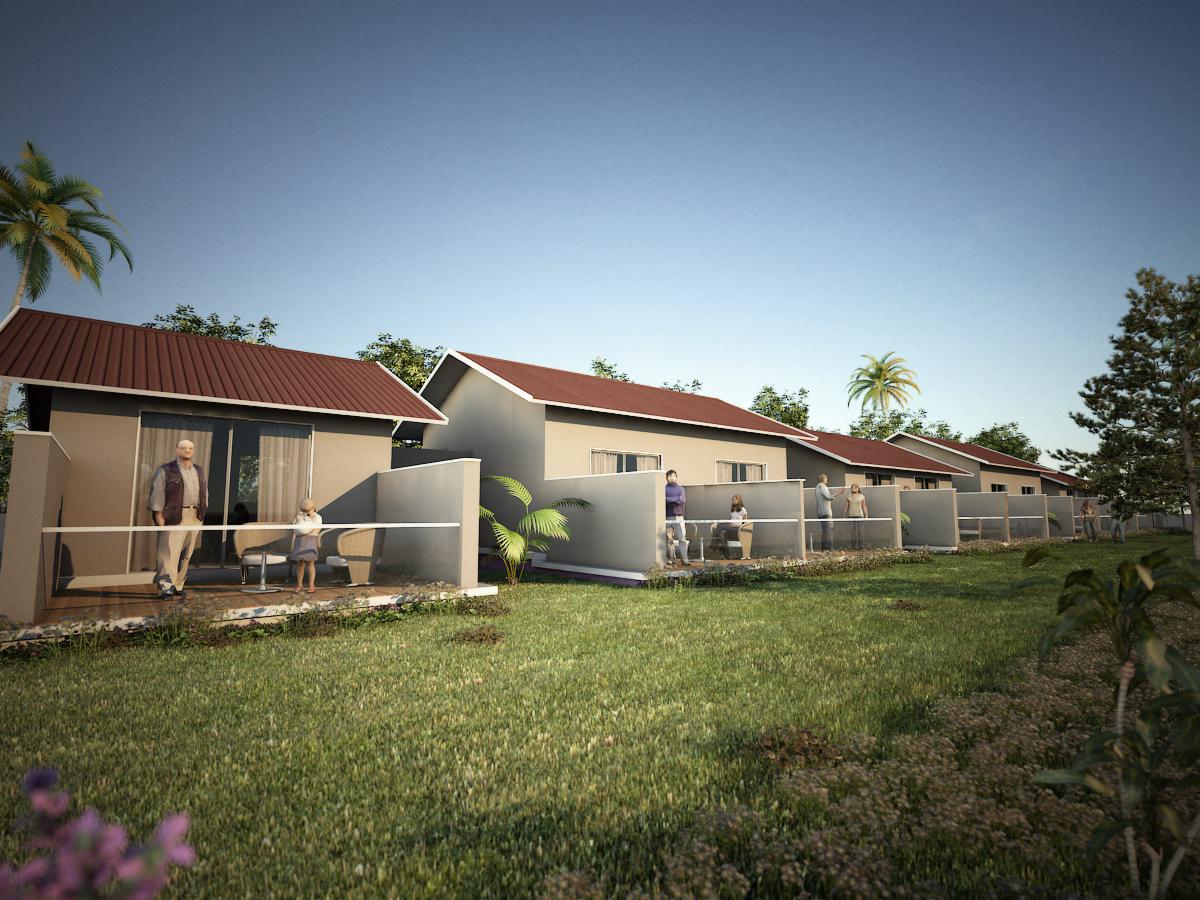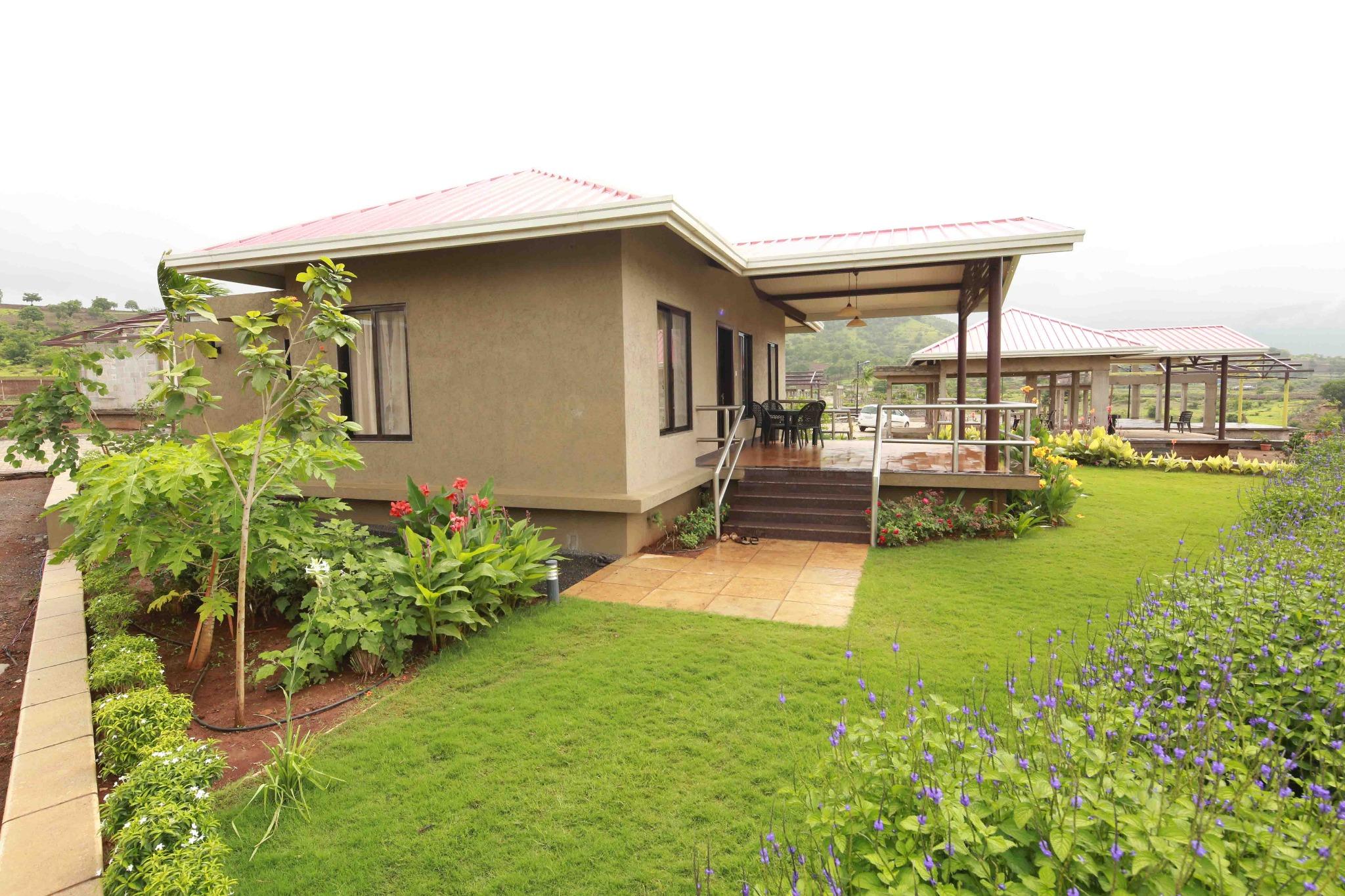 The Location : OMG!!! Being surrounded by concrete jungle 24x7, in the heart of Bombay city, the escapade into the greenery was so worth it. Half hour distance from the exotic location of Igatpuri, at an altitude of over 2k ftMSL, the place is sheer magic ~ a dream. An ideal location for 2nd home options, the place has pleasant temperature throughout the year and it becomes magical during the monsoons. NRI, Elderly, Family or Couples ~ I'm sure everyone will love it ~ the way I did. With a view of the picturesque lake, a mountainous landscape and abundance of scenic beauty ~ the place is therapeutic and rejuvenating for those seeking an escape from the monotonous clogged-up city life for a breath of fresh air.

The Villas : @Green Court, Koroli. Well, if the location had my jaw dropping, the Villas literally had my jaws detaching themselves and falling into the ground in awe, that I had to hold up my chin somehow. Not exaggerating really, I am still dazed by it all. Many are still under-construction, but the ready sample-flats had me totally bowled-over. They are premium 2BHK ( Silver Springs ) and 4 BHK Villas ( Kingsmead ~ with pool facility ); one of its kind, fully furnished and everything ( even the minute details ) by Fab-Furnish. Having seen both the type of Villas, I must say they look quite elegant. Green Courts even has option of Studio apartments for those seeking a brief nature holiday rather than investment. And those buying the property, has also the option of renting it back to E&G, thus, earning passive income from it. All the Villas look out to the Green Hills ( Sahyadris ) around and it is mesmerizing.

Right in the Lap of green and picturesque Mother Nature, nestled in immaculate surroundings the luxurious Villas would tempt anyone ~ that I so wished, the prize of the Blogging contest was one of the Villas instead :D Phew!!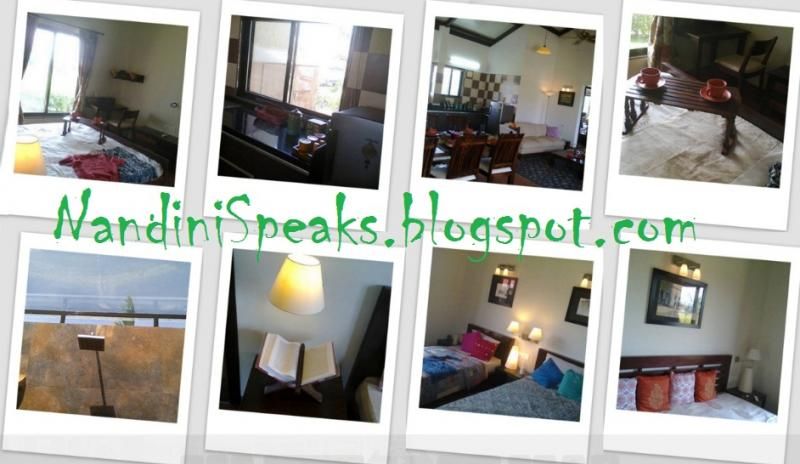 Amazing fully furnished ( by FabFurnish ) interiors of the Siver Springs & Kingsmead Villas!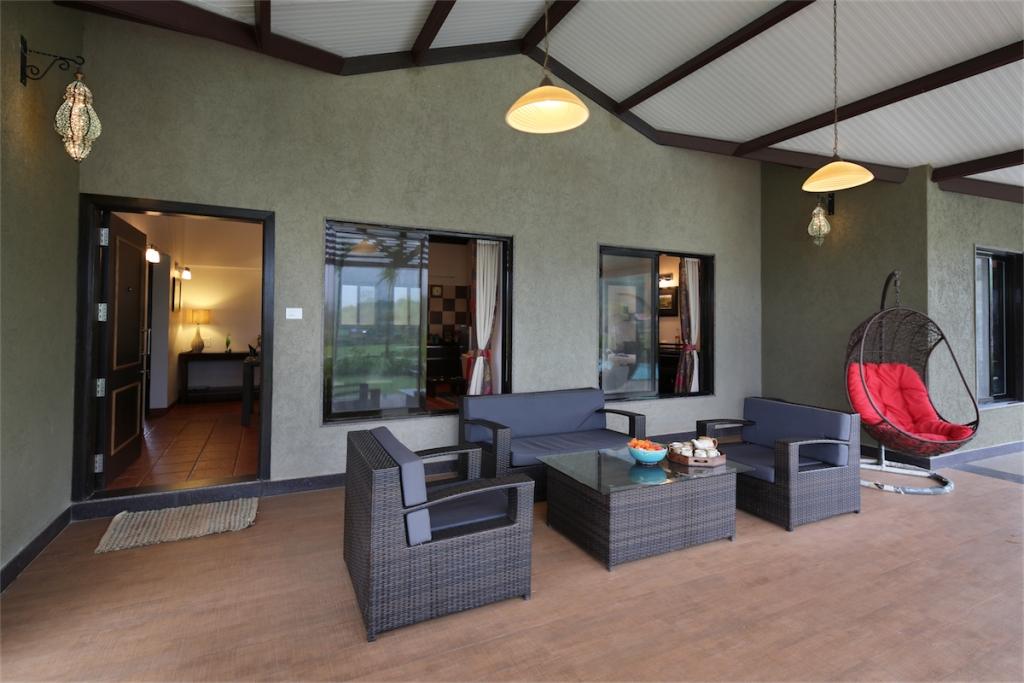 The Amenities & Activities : The site location shall pride itself of a self-sufficient Mart, 24x7 full-proof security in the 17 acre gated-area with 90% open land, hi-tech CCTV cameras ( recording even in your absence ), Uninterrupted Electricity and Water-Supply, Full Maintenance, Privilege Facilities like Resto-Bar, Hill-View Coffee Shop, Clubhouse, Spa, Library, Conference Hall, Swimming Pool, not to mention a Golf Course, Horse-Riding, Boating & Kayaking too as its various activities. Nature Walks/Trekking/Rock-Climbing ( esp at Tringalwadi fort, Bhandardhara Plateau & Kalsubai peak ) is nearby as well. The Vaitarna Dam, famous Shirdi Saibaba Temple, Trimbakeshwar Shiva Temple and waterfalls at Anjaneri are an added attractions, not far from Koroli. WHOAH! And with Sea-planes too ( from Bombay to Nashik ) planing to land in Vaitarna Lake soon, my jaws nearly dropped to the ground again :-)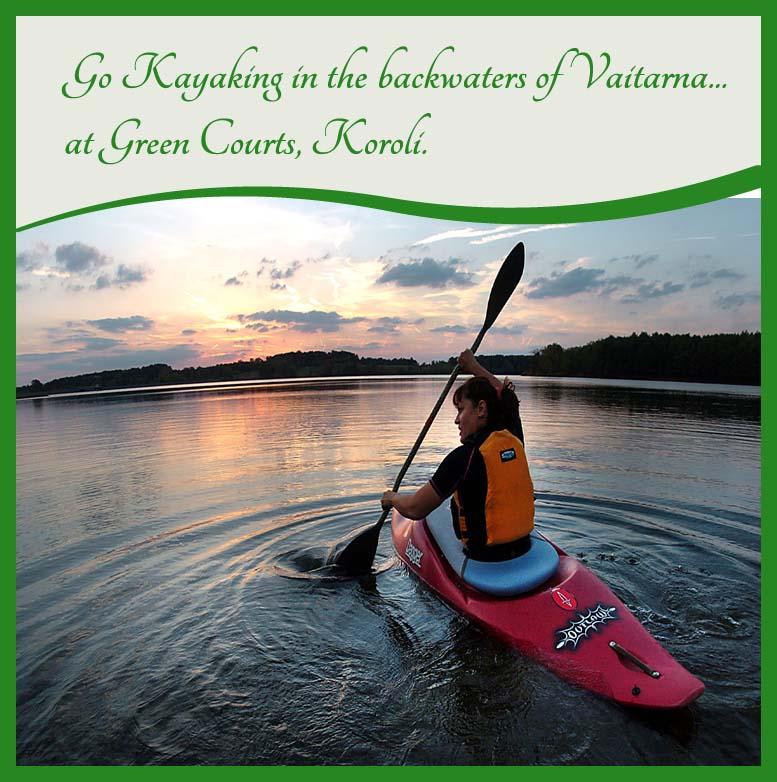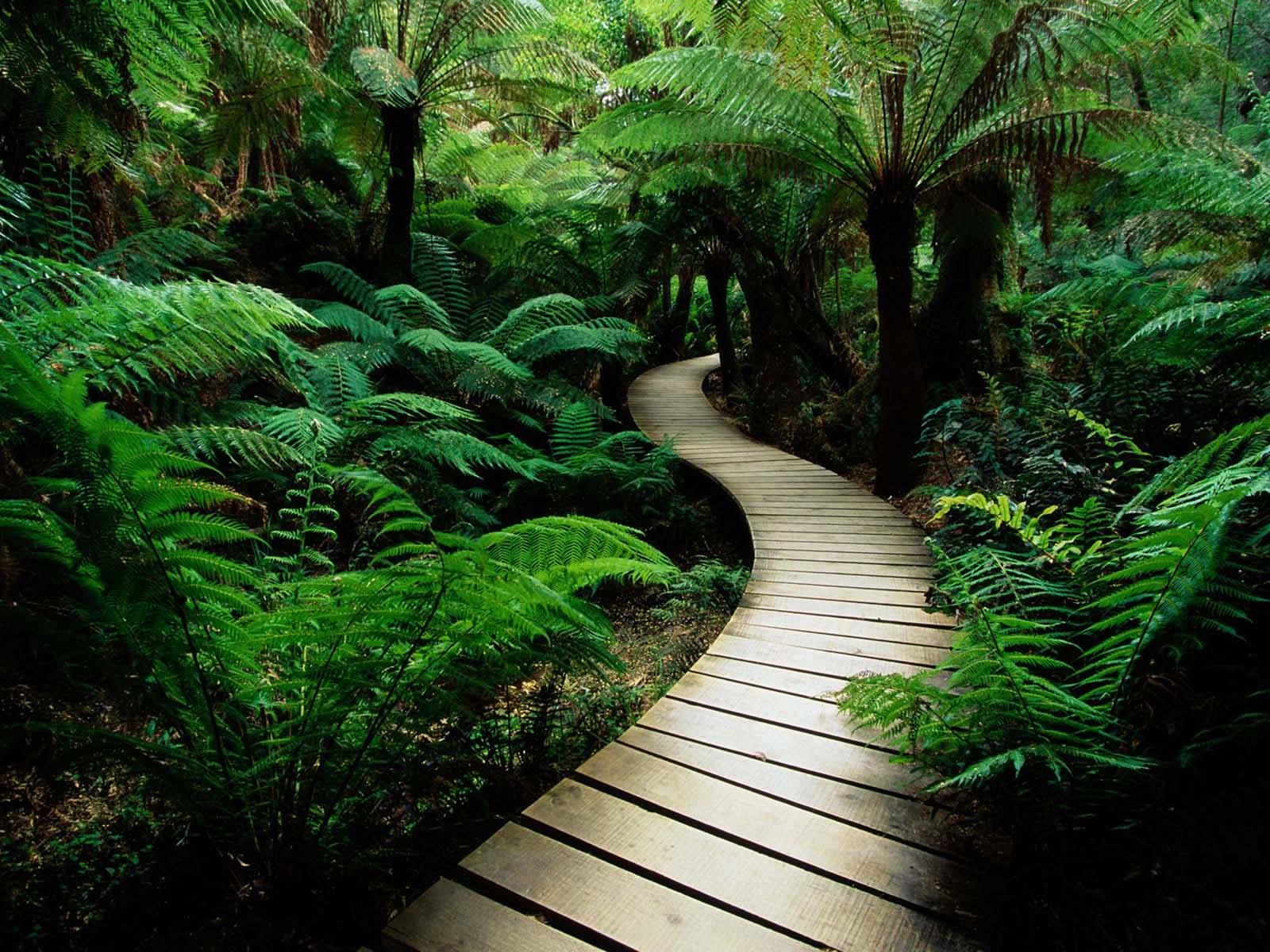 After viewing the Villas, we headed to the Green Valley Resort ( another premium property of E&G ) which is a fully functional compact project compared to the Green Court Villas. Our driver got us lost too, for some time, but luckily we reached unscathed. After an awesome lunch, some of the twitter contest winners were then pampered in the Resort's Atulya Spa, and they came out of it as though they had a heavenly experience. *jealous me*

The Green Girly Gang : Well, see for yourself ~ the fun we all had ;-) Great Location, Good Food, Talented & Beautiful Companions, Great Hosts and Cool Goodies - just the perfect ingredients for some really Great time - A very 'memorable' day, truely well spent.


Loved these Sweet Surprises wrapped in Green! #DiscoverGreen
As the car went chugging up the hills,
We were welcomed by the cool mountain breeze,
A fun Saturday spent in nature's midst,
Surrounded by green and plenty more green,
A gang of girls went on an adventure spree,
They ~ the talented & pretty,
Lapped up refreshing mother-nature,
at even prettier GreenCourts, Koroli!

¸¸.•*¨*•♫♪¸¸.•*¨*•♫♪¸¸

Aerial View and Virtual Walk-through of #DiscoverGreen Green Courts, Koroli
Pin It Now!
❤❀❤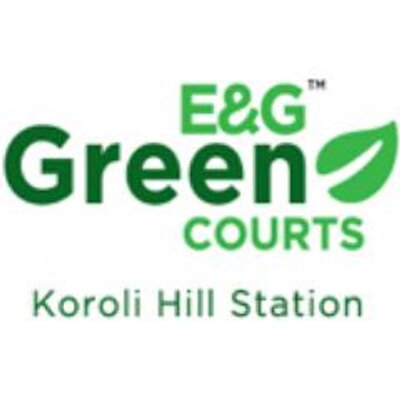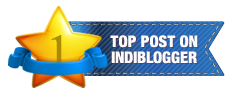 This post is part of
#DiscoverGreen
contest in association with
SoSaree
.
E&G are pioneers in building Nature Villas with unconventional designs and ideas at unexplored scenic locations. From real estate to resorts to capital investments to social projects, E&G Group is dedicated to bring you closer to nature – with love, joy and prosperity. And the most intriguing aspect is that they also provide a source to generate passive income through a convenient leaseback model. ( Pics - Mine & EnG )
Stay Connected & Follow my Updates on the blog's GFC | GOOGLE+ | FACEBOOK | TWITTER | BLOGLOVIN | NETWORKEDBLOGS
---