Theme for Jan 10, 2014 'WOW' : 'Love Sho(r)ts!!'
Your post must contain the word Love and you have just 5 sentences to complete your story.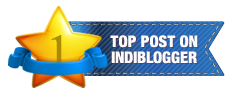 "
Love
? Hahaha," he laughed out loud, the most cruelest joke he had ever heard – the word
'love'
!
He stared coldly at her body, stained and lying lifeless now in a pool of blood in front of him; her neck he slit
just moments ago
.
He had loved her since childhood, worshipped her every waking moment; dreamt of making her his wife.
She loved his attention too, accepted his expensive gifts; chatted and flirted with him often, giving coy encouraging looks.
In the end, without a backward glance she went off into the other man's arms;
that bitch deserved this end!
Pin It Now!

❤❀❤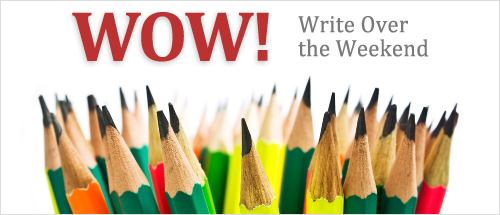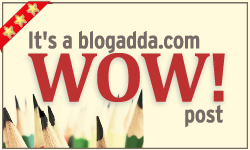 "This post is a part of
Write Over the Weekend
, an initiative for
Indian Bloggers
by BlogAdda" |
( Images Courtesy : Google )
---