Today is
Y!!
@a-z challenge
Two days left for this challenge to end. 'YAY'!!! Already reached alphabet 'Y', so after tomorrow I can finally breathe! So, while on 'Y', does anyone remember the 'Yahoo Chatrooms' anymore? They died last year in December. Some of us early internet users, who used it as early as in the late 90's till around 2004, before orkut/facebook came and wiped it off completely from internet space, still do have some nostalgic memories attached to them. So, here's my tribute to the 'Yahoo Chatrooms' that have permanently left for their heavenly abode.
TAKE A LAST LOOK AT THEM - YAHOO, WHERE ARE YOU?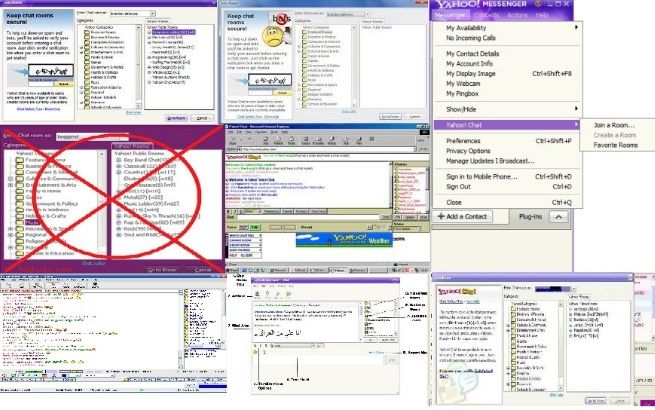 O' Mighty One!
Thru' you, we made friends and many enemies too,
There ain't was, or will ever be anyone quite like you.
Thru' you, some had their first virtual crush,
While some had their successive online spats.
Nevertheless, every day was a joy unseen,
Each day brought new surprises from within.
Some cheap imitations made us forget and ignore you,
Now that you're gone, we've started to value you.
Should I say 'Yahoo Chatrooms' R.I.P? No I won't,
Because, to see you comeback is what I want!
This post is part of the A-Z challenge for April'2013. Except Sundays, post everyday with 26 alphabets.
---